Tornado wreaks havoc in Iowa towns (PHOTOS, VIDEO)
Published time: 20 Jul, 2018 00:23
Edited time: 20 Jul, 2018 09:27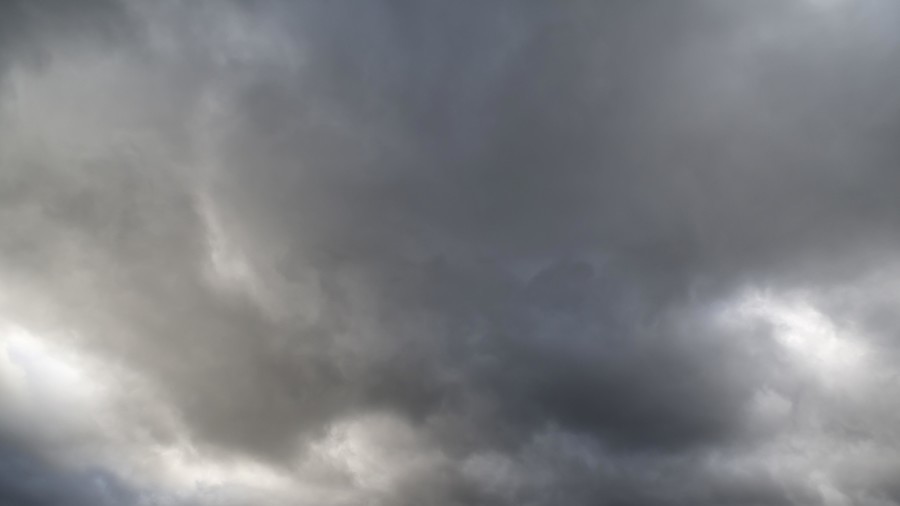 A devastating tornado swept through Marshalltown, Iowa, on Thursday, knocking down trees and power lines and tearing off shingles from roofs, photos and videos posted on social media show. "Catastrophic" damage has been reported.
The National Weather Service has declared a tornado emergency for Marshalltown, a town in Marshall County with nearly 30,000 residents. The storm took citizens aback, as there was little prior indication that it would touch down.
"This morning, it didn't look like tornadic supercells were possible," Alex Krull from the National Weather Service in Des Moines told AP, saying that they were expecting "some large hail" in a worst-case scenario.
Photos and videos posted by locals on social media show substantial damage to residential buildings and power lines. Façades of some of the structures have crumbled, while rooftop tiles are seen strewn on the roads along with fallen trees.
Locals captured the moment that the whirlwind struck with photos showing dark grey clouds approaching the outskirts and then enveloping the town.
Apart from Marshalltown, at least one other town in Iowa was ravaged by the tornado on Thursday. The town of Pella, some 44 miles from Marshalltown, suffered significant damage when a storm smashed an agricultural machinery plant. Several people who were working at the plant at the time of the hit were hospitalized, Pella Police spokesman Lt. Shane Cox told local TV broadcaster KCCI-TV. It's unclear how many workers have been affected and the severity of their injuries. Rescues have been called to search for the people that might be trapped in the building.
Numerous cars abandoned in the factory's parking lot have been flipped on their head.
The company is yet to assess the damage.
As the tornado left Marshalltown past Altoona, Prairie City and Colfax, funnel clouds have been reported across Iowa.
Subscribe to RT newsletter to get stories the mainstream media won't tell you.