Empowerment or hypocrisy? Scarlett Johansson quits trans role after public backlash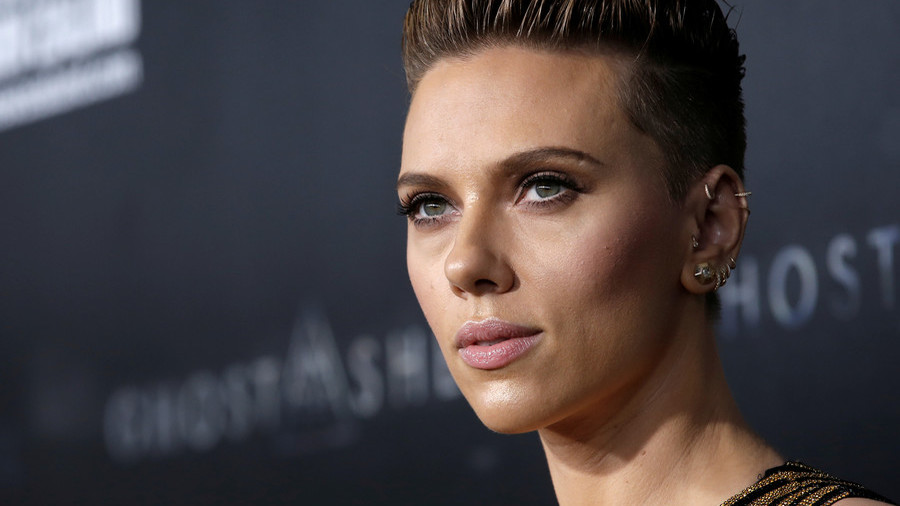 After a backlash from the trans community Scarlett Johansson has dropped out of a film in which she was to play a trans woman. The decision sparked a flood of reaction with some questioning if it's excessive political correctness.
Johansson had been cast in the film 'Rug & Tug' as crime lord Dante 'Tex' Gill, a real-life brothel owner who was born Lois Jean Gill but identified as a man. "In light of recent ethical questions raised surrounding my casting as Dante Tex Gill, I have decided to respectfully withdraw my participation in the project," Johansson told Out Magazine.
"Our cultural understanding of transgender people continues to advance, and I've learned a lot from the community since making my first statement about my casting and realize it was insensitive."
The actor had initially struck a defiant tone when members of the trans community disputed her appointment to the role. "Tell them that they can be directed to Jeffrey Tambor, Jared Leto, and Felicity Huffman's reps for comment," she said in a statement to Bustle, citing three actors who produced award-winning performances as trans characters.
The internet reaction has been mixed, with some calling her withdrawal a positive move towards transgender empowerment. Others congratulated Johansson for making way, while some of the more skeptical folk were a little more grudging in their praise.
READ MORE: Ban 'inhumane' gay conversion therapy: Theresa May announces new LGBT+ plan
However, others on Twitter seemed to bemoan the 'Lost In Translation' star's decision to vacate the role, with some labeling the move "a sad loss for reason."
Some online commentators were quick to point out that there was nothing like the same level of outrage when other actors took on trans roles, such as Eddie Redmayne in 'The Danish Girl.' It was also pointed out that pushing Johansson from the lead role may prove to be a net negative for trans activists in the long-term.
READ MORE: Trans people won't get legal access to public single-sex spaces, ministers pledge
Think your friends would be interested? Share this story!