Michael Jackson 'chemically castrated' by dad as a boy, claims former doctor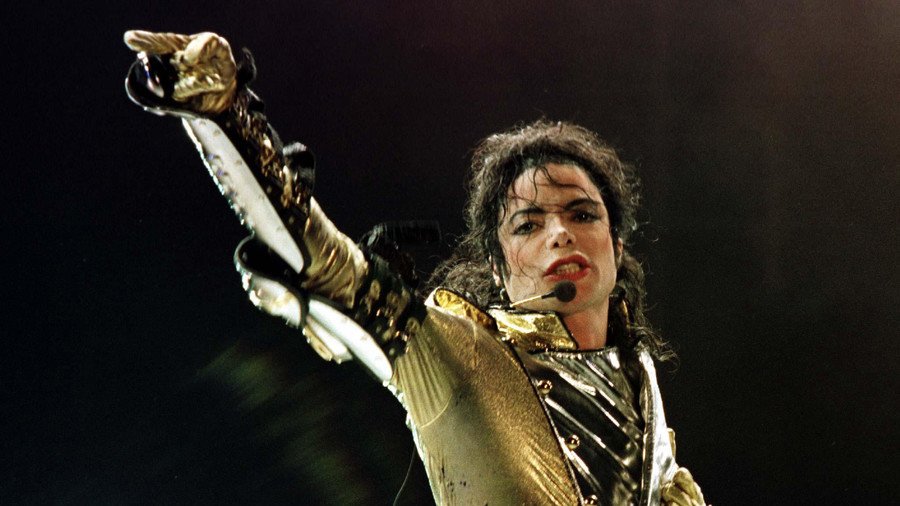 Michael Jackson's doctor has claimed the singer's father "chemically castrated" him as a boy to prevent him from developing – and to maintain his high voice.
Conrad Murray, who was Jackson's personal physician and was imprisoned for two years for the involuntary manslaughter of the pop music icon, made the claim in a video in which he condemned Joe Jackson, who died last month.
"The fact that he [Michael] was chemically castrated to maintain his high-pitched voice is beyond words," Murray said in a video released by The Blast. Murray claimed Jackson was given hormone injections when he was 12 in a bid to cure his acne and stop his voice from deepening, an allegation the physician first outlined in his self-published book in 2016.
Michael Jackson died in 2009 from an overdose of propofol and sedatives. He found fame as a young child while performing along his siblings as 'The Jackson 5,' who were managed by their father.
Murray claimed Jackson confided in him about "the many sufferings at the hands of his father that he encountered beyond imagination and words." He said Joe Jackson was "one of the worst fathers to his children in history" and added: "I hope Joe Jackson has found redemption in hell."
A French vascular surgeon made similar claims in 2011, even writing a book about it. Dr Alain Branchereau said Jackson was chemically castrated from the synthetic anti-male hormone drug Cyproterone. After researching the drug and observing photographs and specialists in the field, Branchereau found it prevents body hair and the larynx growing. It also affects the bones, which can lead to a slight frame and big chest.

Think your friends would be interested? Share this story!
You can share this story on social media: