Anti-child-abuse activist & former Nobel Peace Prize nominee arrested for planning sex with 2yo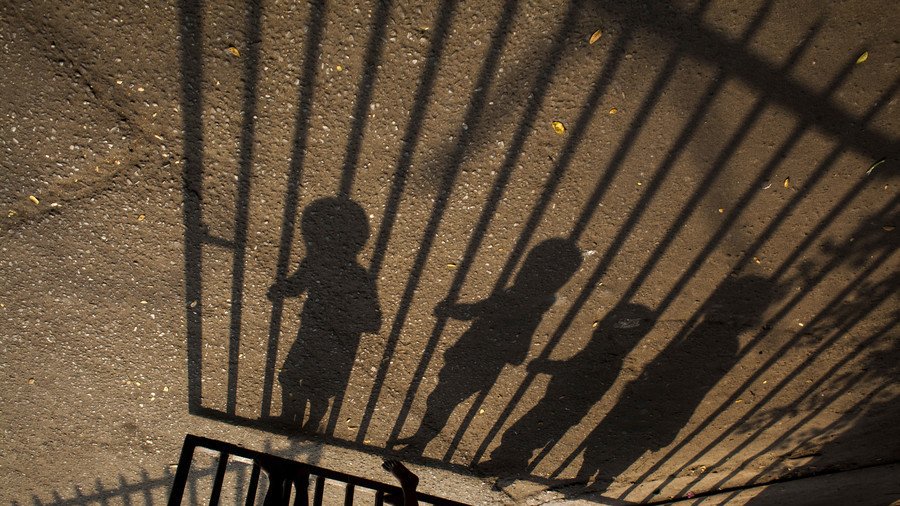 A co-founder of a sexual violence awareness group, who was nominated for the Nobel Peace Prize in 2015, has been arrested on charges of child pornography and attempting to sexually exploit children as young as two years old.
Joel Davis, who helped found Youth to End Sexual Violence and was chairman of the International Campaign to Stop Rape and Gender Violence in Conflict, was arrested Tuesday in Manhattan on charges of enticement of a minor to engage in sexual activity, attempted sexual exploitation of a minor, and possession, receipt and distribution of child pornography.
Davis reportedly exchanged text messages with undercover law enforcement officers for several weeks in June, in which he stated that he was sexually interested in children of all ages ("0+") and sent the officers sexually explicit photographs of infants and toddlers, including photographs in which they were engaged in sexual activity with adults. He also discussed his intention to engage in sexual activity with the nine-year-old daughter of the undercover officer and with the purported two-year-old daughter of the undercover officer's girlfriend.
3/3 The conduct alleged against Joel Davis is as unfathomable as it is sickening, and as this case demonstrates, law enforcement will keep its watchful eye on the darkest corners of the internet to bring predators to justice.

— US Attorney SDNY (@SDNYnews) June 26, 2018
"Joel Davis started an organization devoted to stopping sexual violence while allegedly engaged in the duplicitous behavior of sharing explicit images of infants engaged in sexual activity," US Attorney Geoffrey S. Berman said. "Davis also allegedly solicited an undercover officer — whom he thought to be a willing participant — to send sexually explicit videos of his nine-year-old daughter, and even to set up a sexual encounter between himself and a two-year-old."
Davis, who currently studies at Columbia University, was nominated for the Nobel Peace Prize in 2015. After being arrested, Davis allegedly confessed to officers that he had sexually abused a 13-year-old boy in the past, and that he kept child pornography on his phone.
In 2014, Davis penned an op-ed for the Huffington Post in which he boasted how his organization was helping to prosecute those who sexually exploit children.
"Youth to End Sexual Violence is one example of how youth-led organizations around the world are standing together in solidarity – demanding a seat at the discussion table for youth survivors, activists, and leaders," he wrote.
"We are also using media and technology to share the global call to prevent, protect, and prosecute, and working with governments and civil society organizations to report on how young people are affected by warzone rape."
FBI Assistant Director-in-Charge William F. Sweeney Jr.said: "Having started an organization that pushed for the end of sexual violence, Davis displayed the highest degree of hypocrisy by his alleged attempts to sexually exploit multiple minors."
Think your friends would be interested? Share this story!
You can share this story on social media: