Police need warrant for cell phone location data, SCOTUS rules
Published time: 22 Jun, 2018 14:37
Edited time: 23 Jun, 2018 14:21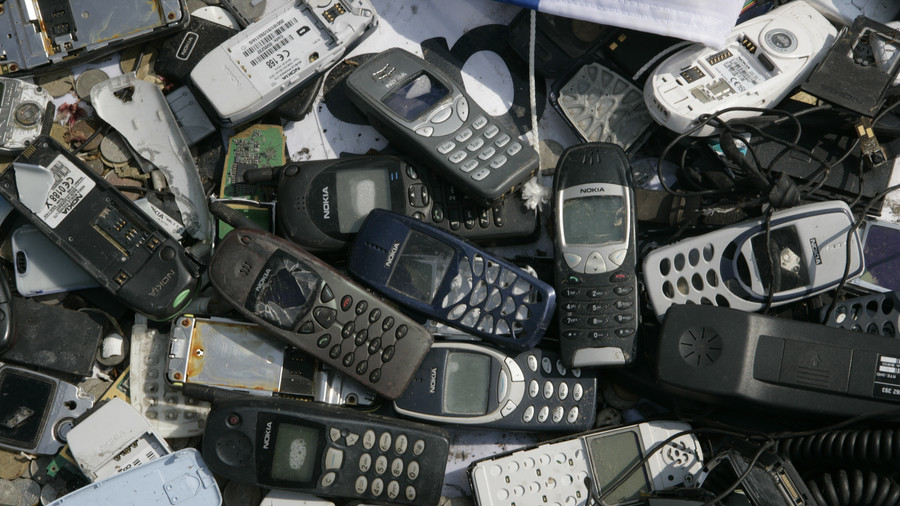 The US Supreme Court has ruled in favor of a defendant challenging the government's use of his cellphone location information without a warrant.
Timothy Carpenter was sentenced to 116 years in prison after being found guilty in 2013 of planning a number of armed robberies across the American Midwest. Police used his cellphone records to link him to the crimes but Carpenter argued at his trial that the records were inadmissible as they had been obtained without a legal writ.
His argument was rejected by the initial trial court and at the court of appeal, before the case was brought before the Supreme Court in November 2017. Carpenter was represented in the case by the American Civil Liberties Union (ACLU).
The court ruled 5-4 in favor of Carpenter, saying that police need a court-approved warrant to access a citizen's private data. Taking data from service providers without a warrant amounts to unreasonable search and seizure under the Fourth Amendment in the US Constitution, the court said.
In a statement posted to Twitter, the ACLU called the case "a groundbreaking victory for Americans' privacy rights." NSA whistleblower Edward Snowden also took to Twitter to celebrate the decision.
The Supreme Court just ruled the government's decades-old practice of warrantlessly tracking your historical movements via cellphone records (CSLI) has in many cases violated the constitutional right to privacy. Major victory for @ACLU ― and America. #GetAWarrant#Carpenterpic.twitter.com/lqm4joMysm

— Edward Snowden (@Snowden) June 22, 2018
Chief Justice Roberts wrote the decision, joining the court's four liberal members, Ruth Bader Ginsburg, Stephen Breyer, Elena Kagan and Sonia Sotomayor. The four dissenters were led by Justice Anthony Kennedy, who was joined by conservative justices Clarence Thomas, Samuel Alito and Neil Gorsuch.
Like this story? Share it with a friend!