US Secret Service employee among 2,300 suspected child sex offenders nabbed in nationwide operation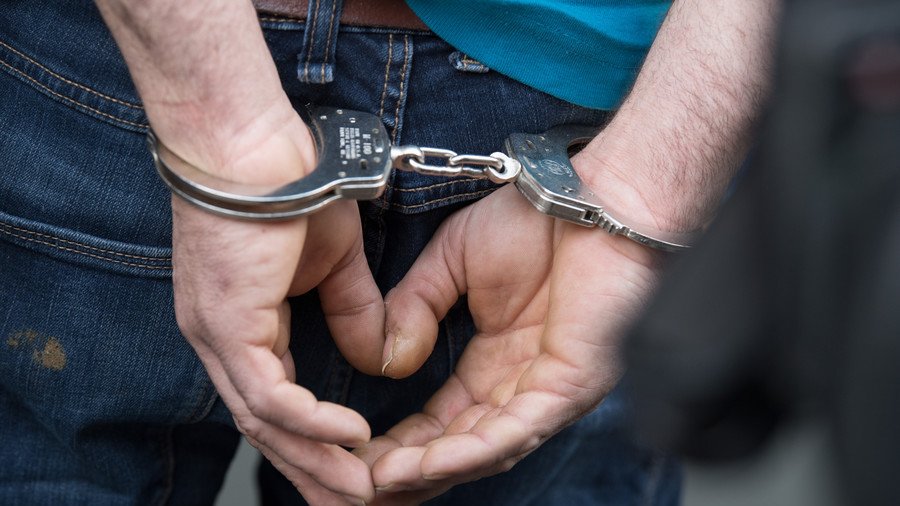 A three-month operation has resulted in the arrest of more than 2,300 suspected child sex offenders, including a Secret Service employee, the Justice Department has announced. The investigation also identified 383 abused children.
The nationwide operation, dubbed "Broken Heart," ended in May. Conducted by Internet Crimes Against Children (ICAC) taskforces working in all 50 states, the operation was carried out by more than 4,500 law enforcement agencies at federal, state, local and tribal levels.
READ MORE: 120 child sex traffickers arrested, 84 kids rescued in FBI sting (VIDEO)
The operation targeted individuals suspected of producing or possessing child pornography, engaging in online enticement of children for sexual purposes, sex trafficking of children, and traveling across state lines or to foreign countries to sexually abuse children.
DOJ says it has arrested more than 2,300 suspected online child sex offenders during a 3-month operation in US, including 195 offenders who produced child pornography or committed child sexual abuse. Also found 383 children survivors of this sick abuse. pic.twitter.com/hWx8fGacpl

— Jake Tapper (@jaketapper) June 12, 2018
According to local media reports, a Secret Service employee residing in Maryland was arrested in March as part of the nationwide operation.
"No child should ever have to endure sexual abuse," Attorney General Jeff Sessions said, as quoted in Justice Department press release. "And yet, in recent years, certain forms of modern technology have facilitated the spread of child pornography and created greater incentives for its production. We at the Department of Justice are determined to strike back against these repugnant crimes. "
2,300 pedophiles were arrested yesterday in a massive nationwide, multi-agency operation/---DOJ issued an official press release.---No coverage from:- CNN- NY Times- Washington Post- MSNBCThe implications of that omission are....intriguing. pic.twitter.com/8wbtVNPqIf

— Mike Cernovich 🇺🇸 (@Cernovich) June 13, 2018
The decision by some American news outlets to pass over the operation's completion created a stir on Twitter – but there is likely a benign, although somewhat depressing, explanation for the lack of coverage: Operation Broken Heart has been going on for years. For example, Operation Broken Heart III, which ran from April to May 2016, netted over 1,000 suspected predators nationwide.
Think your friends would be interested? Share this story!
You can share this story on social media: