Hail storm shatters American Airlines plane, prompts emergency landing (PHOTOS)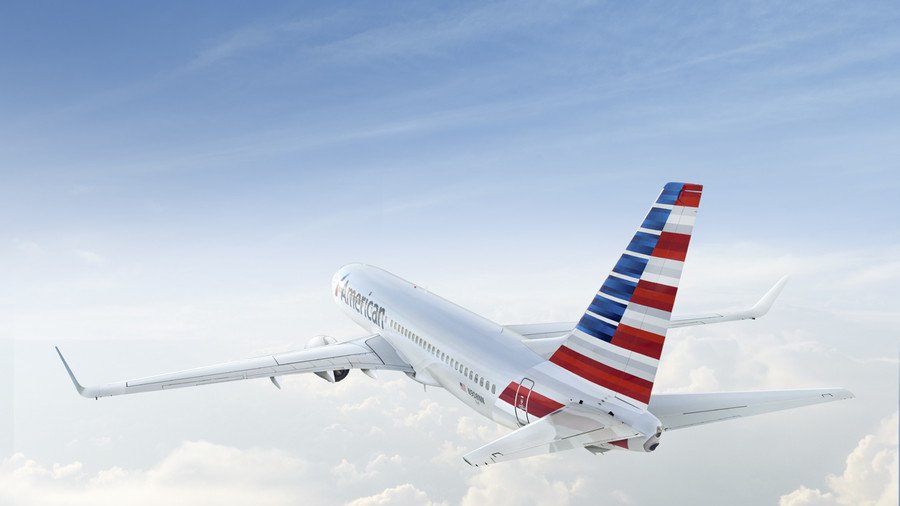 Mother Nature's wrath came down on an American Airlines plane after a hail storm shattered its windshield and damaged its nose cone, forcing the aircraft to make an emergency landing.
American Airlines flight AA1897, which departed from San Antonio just after midnight on Sunday, was only in the air for one hour before the pilots declared an emergency. That emergency was the hail storm wreaking serious damage to the aircraft's windshield and nose cone.
The pilots managed to safely land the plane in El Paso at 2:03am local time. None of the 130 passengers or five crew members were injured, and the plane was able to taxi normally to the gate, the airline said in a statement.
PHOTOAmerican Airlines #AA1897 from San Antonio suffered significant damage to its windshields and nose while flying through severe weather enroute to Phoenix. Flight was diverted to El Paso. Pilot indicated they had 'virtually no visibility'. 📷KTVK/Scott Cruse pic.twitter.com/oql5eJjjon

— Tom Podolec (@TomPodolec) June 4, 2018
You can share this story on social media: