US Air Force apologizes for Yanny/Laurel tweet about A-10 attacking Taliban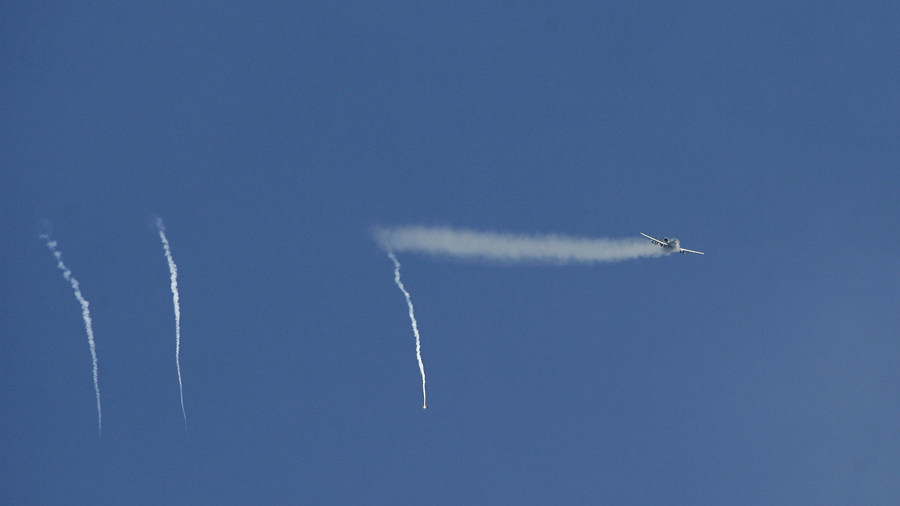 The US Air Force has apologized for a now-deleted tweet that referenced a popular viral video to make fun of Taliban combatants killed by the A-10 aircraft in Farah, Afghanistan.
"The Taliban Forces in Farah city #Afghanistan would much rather have heard #Yanny or #Laurel than the deafening #BRRRT they got courtesy of our #A10," read the now-deleted tweet.
The Yanny and Laurel video mentioned in the original tweet has being doing the rounds online in recent days. The internet has been divided over whether the voiceover says the word "Yanny" or "Laurel."
The #BRRRT referenced in the tweet refers to the sound of the Warthog's 30mm GAU-8 rotary cannon, which makes a distinctive noise as it rains down almost 4,000 depleted uranium or high-explosive rounds per minute on enemy tanks or infantry.
On Tuesday, Air Force A-10s were used to defend the Afghan government-held city of Farah from a Taliban assault. Some 28 Taliban fighters were killed, according to the Air Force Times, and the rest were forced to retreat to the rural areas surrounding the city.
Farah province is in western Afghanistan and borders Iran as well as Helmand province, a hotbed of Taliban activity. Government forces there have been fighting the Taliban there for several months. A new governor was appointed in January, after his predecessor quit over the deteriorating security situation in the province.
If you like this story, share it with a friend!
You can share this story on social media: