IRS payment website crashes on tax day – Russia to blame?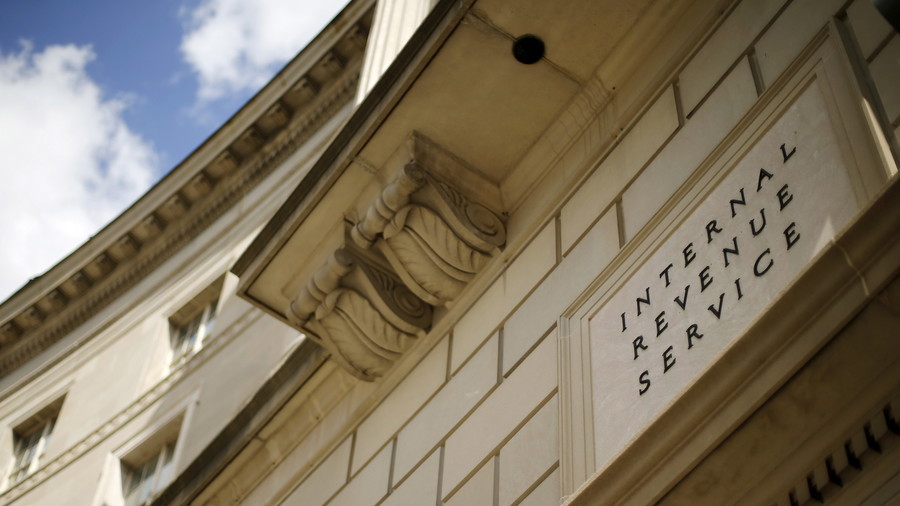 It's that time of year that all Americans love: tax day. Fortunately, for some of those who have procrastinated all year and waited until the last moment to file their returns, the IRS payment website is down.
The Internal Revenue Service still expects Americans to cough up the cash. Just how, exactly, eager taxpayers are supposed to do that, however, is unclear. According to various pages on the IRS website, including those allowing people to make a direct payment and set up a payment plan, the "service is currently unavailable".
The IRS stresses that they "apologize for any inconvenience."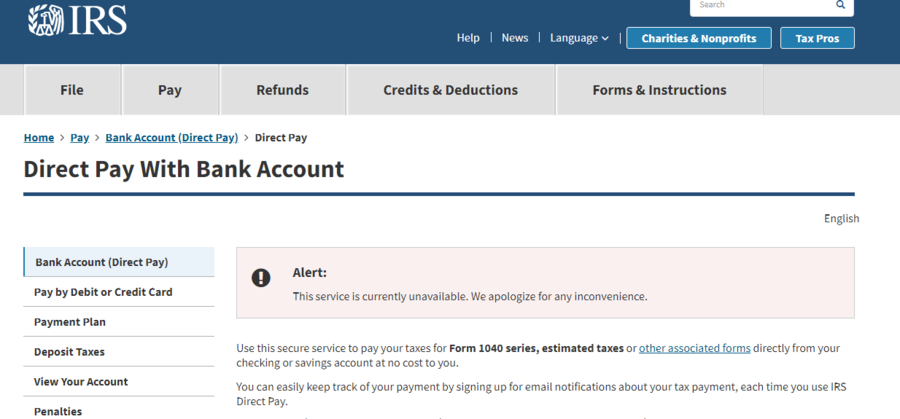 Just what made the IRS supercomputer crash is unclear, though at least one person is pointing the finger at, you guessed it, everybody's favorite bogeyman since 2016: Russia.
I wonder if the IRS website being shut down has anything to do with the Russians. I'm not joking. Or Twitter shutting down earlier today mostly in the NE US, the UK and Japan-who Trump is meeting with today. If it is the Russians, just know, Trump will respond by doing nothing.

— Scott Dworkin (@funder) April 17, 2018
The IRS is so incompetent they can't even keep their website up on tax day.

— Liz Wheeler (@Liz_Wheeler) April 17, 2018
the IRS direct pay website is down so i'm at the post office like every other procrastinating american on tax day. happy to pay my taxes if it means we can afford a few more load balancers next tax season. 'mericai deserve this.

— Rebecca Slatkin (@RebeccaSlatkin) April 17, 2018
Somewhat ironically, just last week the IRS sang praises of its "new mobile friendly website," which, it said, would be a useful tool for those "who need last minute tax information."
The IRS has said that it will now likely extend the filing deadline because of the glitch.
Think your friends would be interested? Share this story!
You can share this story on social media: