Zuckerberg grilled by Congress… and he apologized a lot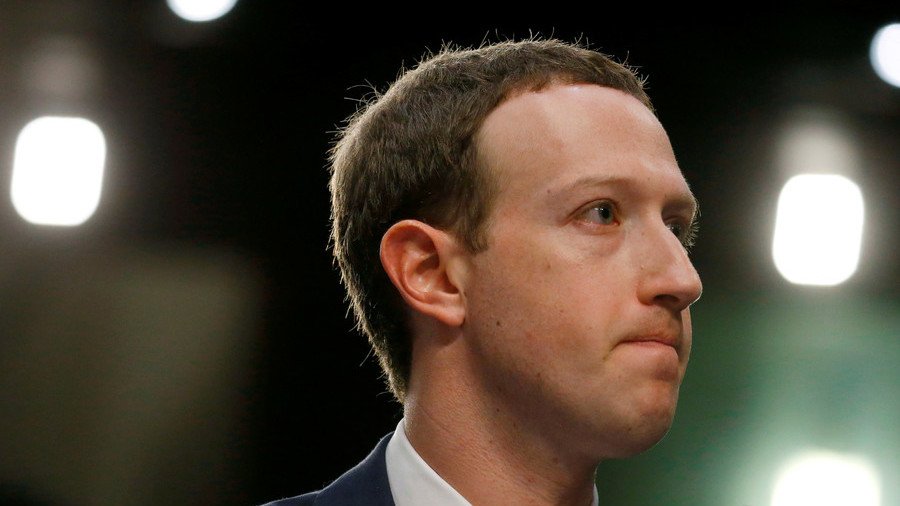 Facebook CEO Mark Zuckerberg was back on Capitol Hill today for another round of questioning by the House Energy and Commerce Committee, following Tuesday's marathon five-hour Senate hearing.
During the hearing on Wednesday that went on for several hours, Zuckerberg was apologetic from the opening, in what has been described as the latest leg in the embattled CEO's "I'm sorry" tour.
Saying "sorry" is nothing new for the 33-year-old billionaire, and Rep. Jan Schakowsky (D-Illinois) used her time to read out a list of past apologies from Zuckerberg, mostly for privacy violations. After the exhaustive list, she concluded that "self-regulation simply does not work."
Zuckerberg was evasive when asked what Facebook does to safeguard user data, and he tried to conflate users controlling sharing their posts and Facebook giving those posts to advertisers. Time and time again, he fell back on the reliable "we don't sell your data" line.
Likewise, when asked about whether Facebook would be willing to change its business model to better protect user privacy, Zuckerberg said: "I'm not sure what that means."
Questions about censorship dogged Zuckerberg throughout the hearing. Several committee members pressed him on Facebook's censorship of conservative content, which was exemplified by the company flagging pro-Trump conservative vloggers Diamond and Silk for "inappropriate content."
Zuckerberg claimed his platform is made for "all kinds of ideas" and denied bias against conservatives.
Zuckerberg was again asked whether Facebook could listen in to users' conversations through their phone, an accusation he denied. Targeted ads based on conversations are just a "coincidence."
Throughout both rounds on the hearing in Congress, Zuckerberg vowed that a sophisticated AI algorithm would help his company better fight "hate speech" and identify malicious actors, raising the question of what exactly constitutes "hate speech" and who will train the AI to identify the "right" kind of speech to block
The questions on Wednesday were more pointed than yesterday, with Zuckerberg visibly uncomfortable at times. In an exchange with Rep. Kathy Castor (D-Florida), Zuckerberg mumbled and dodged. As Rep. David McKinley (R-West Virginia) grilled him over Facebook's complicity in allowing illegal pharmacies to use the platform to sell opioids, Zuckerberg squirmed.
The questioning might have been sharper than at Tuesday's Senate hearing, but for many Twitter users, the session looked like a teenage boy helping his grandparents sent up a Facebook page.
You can share this story on social media: