School bomb threat suspect says she was 'testing police response'
Published time: 28 Mar, 2018 19:53
Edited time: 29 Mar, 2018 07:37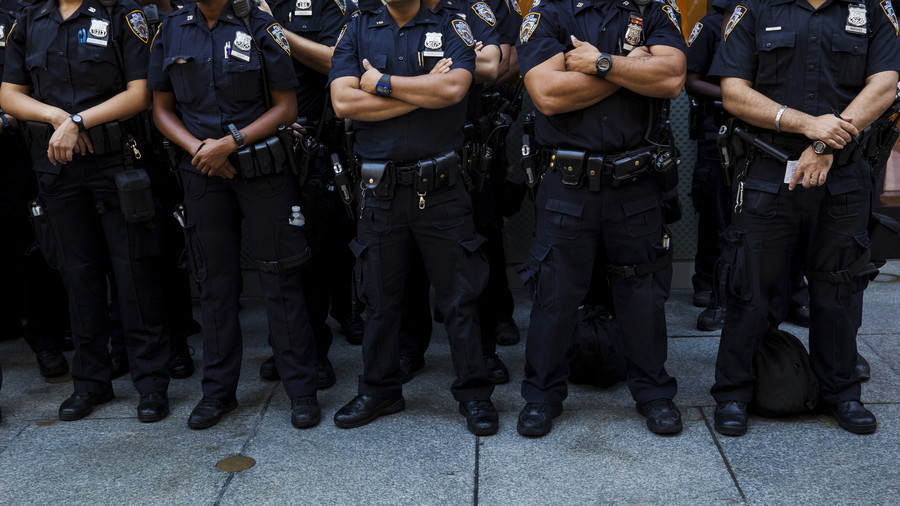 A woman arrested for phoning in a bomb threat against seven public schools in Oklahoma claimed she was "testing the police response."
The suspect, identified as 48-year-old Stephanie Louise Montgomery, was arrested on a felony complaint of making terrorist threats after she was identified by Claremore Police Department as the sinister caller.
The caller said there were numerous bombs in backpacks at Claremore high school, and numerous bombs at elementary schools," Deputy Chief Steve Cox told The Claremore Daily Progress.
A call came in to the high school from a blocked number shortly before 11:00 am on Tuesday. A total of 3,800 students were evacuated from the seven school campuses named as targets in the threat ‒ the majority of which were elementary schools.No suspicious devices were found on any of the campuses.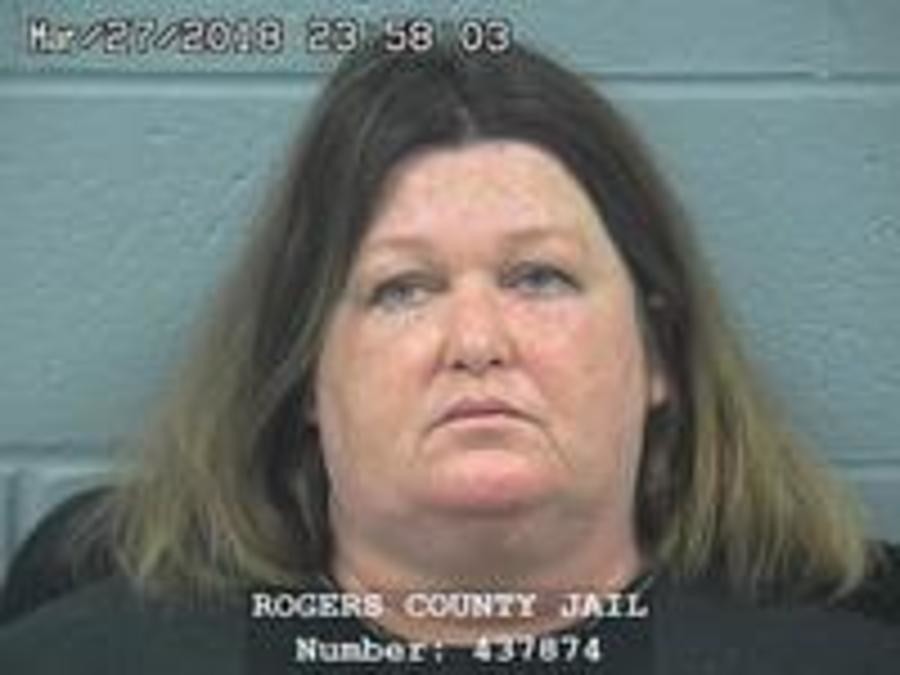 Despite Montgomery's efforts to disguise her voice, police arrested the woman at her home. She confessed to making the bomb threats. Montgomery was booked into the Rogers County Jail on Tuesday but was granted a $100,000 bond on Wednesday afternoon, according to KOKI News. The district attorney's office will now decide whether to file charges.
Police said the incident caused significant disruption, and they condemned the suspect's actions as "careless" and "criminal."
"We're still investigating but we don't find that she has any ties to the school. We don't know exactly why, other than she said she was angry and that she was testing the response of the police department," Cox said.
READ MORE: 'Someone's shooting up the school': Florida authorities release 911 calls made during massacre