'You're going to progress us into slavery': Rapper Killer Mike on gun control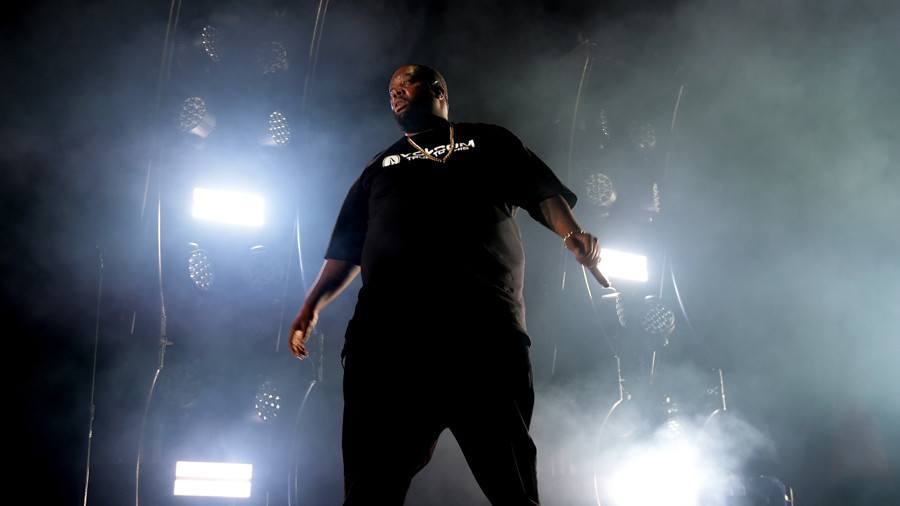 As students and anti-gun activists marched in Washington DC and elsewhere last weekend, Killer Mike told NRA TV's Colion Noir that he is "very pro-second amendment," and said that gun control would "progress us into slavery."
The rapper, whose real name is Michael Render, called activists taking part in the marches "lackeys of the progressive movement," who need to think for themselves. Render leveled the same accusations at celebrities taking part in the march. "Celebrities often don't know what to do. They're told what to do," he said.
Celebrities like Justin Bieber, Oprah Winfrey and Julianne Moore voiced their support for the marches, while George Clooney went one step further and pledged $500,000 to anti-gun causes.
Render called gun ownership a safety issue for himself and his family. After a shooting incident at Mike's daughter's college campus in Savannah, Georgia, he explained how he advised her to get a gun and train with it, adding that he wouldn't let his children take part in anti-gun marches.
"We're raising a generation of kids where everyone gets a trophy," he said. "But in real life, everyone doesn't get a trophy. In real life, the cops don't come on time."
Render's interview drew sharp criticism from fans, many of whom admired his support for liberal candidate Bernie Sanders in the run-up to the 2016 election.
Render's defense of the second amendment also drew support from some twitter users.
Others were more critical of the fact that he chose to air his views through the NRA.
Following the social media backlash, Render posted two videos on his Twitter page, in which he apologized for disparaging marchers.
"That interview was filmed a week earlier to disparage a very noble campaign which I actually support," he said. "I respect their leadership."
While Render apologized for the context of the interview, he did not retract any of his beliefs on the second amendment.
Some 500,000 people attended the March For Our Lives rally in Washington DC on Saturday. At the rally, survivors of the Stoneman Douglas High School shooting gave impassioned speeches against gun violence, and celebrity singers performed for the crowd.
Several hundred coinciding events were held in cities around the world on the same day.