'Racist, whitewashing': NY high school halts Hunchback of Notre Dame production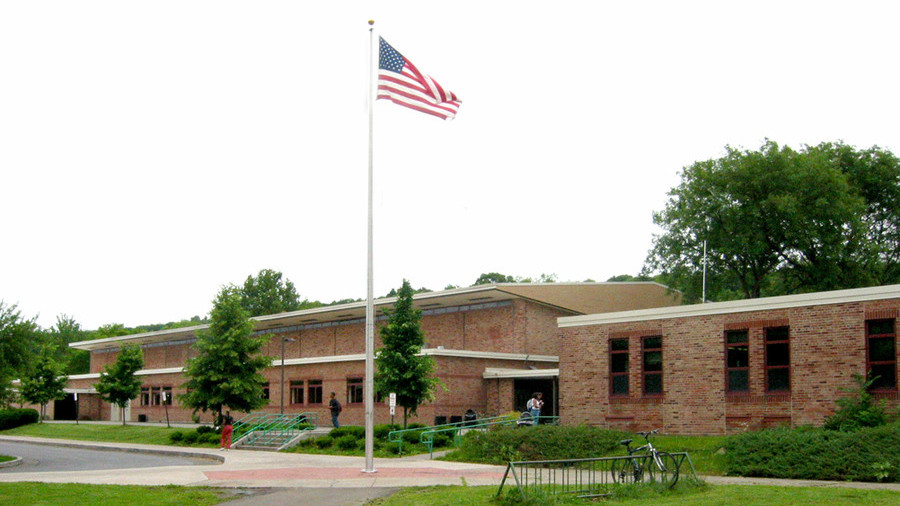 A New York high school has cancelled a Hunchback of Notre Dame play after students complained about casting the main character as a white woman.
Ithaca High School group Students United Ithaca wrote a letter in January requesting the role of Esmeralda be re-cast after a white student was chosen to play the Roma character.
The students described the actress as being the "epitome of whiteness," due to her blonde hair and hazel eyes. "At best, this is cultural appropriation. At worst, it is whitewashing, a racist casting practice which has its roots in minstrelsy," the letter wrote.
The group called on the school to recast the role with some of "the many talented brown and black female students," at Ithaca. Alternatively, it urged the school to choose a different play with new auditions.
The students pointed to the play's "message of inclusion, particularly for those who have historically been oppressed," and explained Esmerelda's "oppression, and that of her people, which allows her to better understand the perspective of the Hunchback and to ultimately advocate for him."
The school announced the decision to cancel the production last Monday, and said another collaborative project would take place instead.
"The active community engagement and conversation about the selection of the Hunchback of Notre Dame for the Ithaca High School musical has led to many conversations in our school district," the school said in a statement. "This dialogue has affirmed our observations and wishes to have a more inclusive and culturally responsive learning community."
The student group also posted an updated version of the letter on Facebook, which calls on the school district to stop "hiring adults who have heard complaints from theater professionals, concerned parents of color, and social justice activists time and time again, and have not listened or changed their actions."
Ithaca Journal reports the letter came after three members of Students United Ithaca, who were cast in the play, quit over Esmeralda's casting. The initial correspondence was published in local outlet, Tompkins Weekly, and drew letters of support from the community. The students met with school administrators and the Ithaca High School Board of Education before the cancellation was announced.
"Our goal was not just to shut down the musical," student Maddi Carroll said. "We want to get a socially conscious director to replace the current director so that everybody can participate."
Like this story? Share it with a friend!
You can share this story on social media: