Texas Rangers to investigate training facility used by USA gymnasts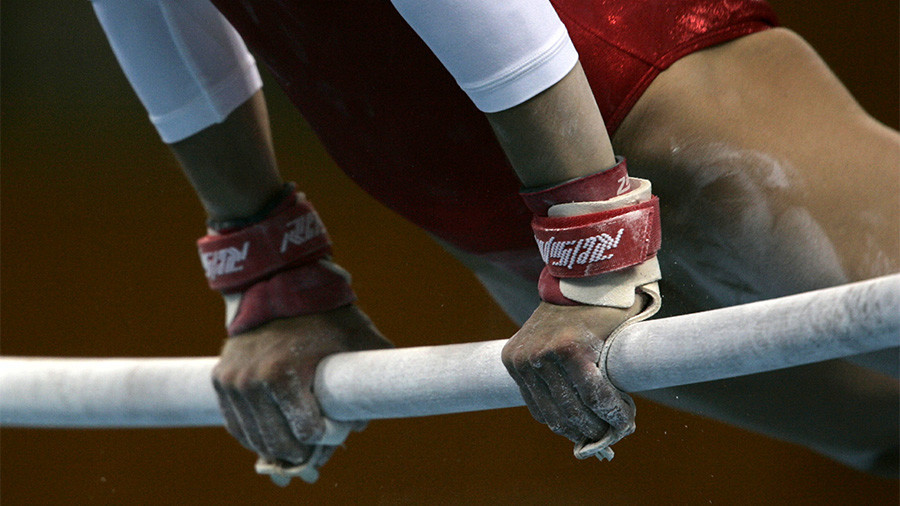 Texas Governor Greg Abbott has asked the state's top police agency to investigate Karolyi Ranch, a facility used by USA Gymnastics where some young women said they were sexually assaulted by the team's doctor.  
Abbott's request on Tuesday comes in the wake of doctor Larry Nassar's sentencing for abusing gymnasts under the guise of medical treatment.
"The public statements made by athletes who previously trained at the Karolyi Ranch are gut-wrenching," wrote Governor Abbott in a statement. "Those athletes, as well as all Texans, deserve to know that no stone is left unturned to ensure that the allegations are thoroughly vetted and the perpetrators and enablers of any such misconduct are brought to justice."
Texas governor calls for a state criminal investigation into allegations of sexual misconduct at the Karolyi Ranch linked to Larry Nassar https://t.co/19uJdia5gr

— The Wall Street Journal (@WSJ) January 30, 2018
Located about 70 miles (110 km) north of Houston, the ranch hosted monthly training camps for the USA Gymnastics team since 2001. The federation has since canceled its lease. The complex was opened by celebrated gymnastics coaches Bela and Martha Karolyi in the mid-1980s and played a vital role in making the US women's team a major force in global competitions.
The Romanian-born Bela Karolyi trained Nadia Comaneci, who was the first gymnast to be awarded a perfect score. Neither Bela nor his wife Martha have been been implicated in the sexual assault scandal, but according to the complaints against Nassar, many instances of abuse occurred at the ranch.
One of the ways in which Nassar reportedly groomed athletes for abuse and gained their trust was by covertly providing them with food, in defiance of the Karolyis' strict dietary guidelines.
Nassar was sentenced to up to 175 years in prison last week, pleading guilty to seven state charges of criminal sexual conduct. About 160 girls and women, including Olympic gold medalists Jordyn Wieber and Aly Raisman, gave harrowing accounts of the abuse they suffered under Nassar during a seven-day sentencing hearing in Lansing, Michigan.
In addition to working for USA Gymnastics, Nassar was employed by Michigan State University, which has launched its own investigation. The school is being sued by dozens of women who say campus officials wrote off complaints about Nassar.
Calling the allegations "deeply disturbing," Abbott said the Texas Rangers' involvement was essential because Nassar had acknowledged committing crimes across multiple states.
Lieutenant Craig Cummings with the Texas Department of Public Safety told the Houston Chronicle last week that the Rangers visited the ranch in November 2016 to investigate a complaint alleging continuous sexual assault of a juvenile. The details from the visit were forwarded to the FBI.
Think your friends would be interested? Share this story!
You can share this story on social media: