NSA erased surveillance data related to controversial G. W. Bush spying program – court documents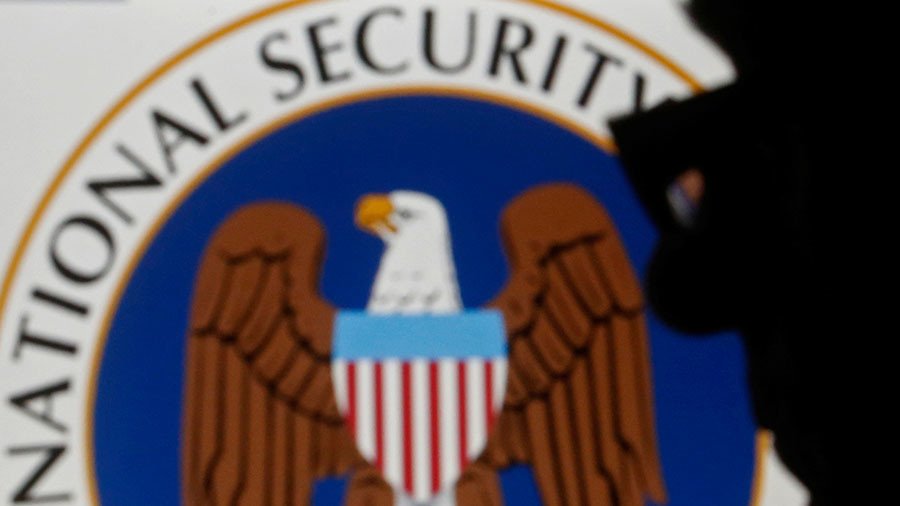 The National Security Agency (NSA) has deleted surveillance data about warrantless wiretapping ordered by President George W. Bush to recycle some hard drive space, recent federal court filings reveal.
NSA sought to prevent Snowden-style leaks, ended up losing staff – whistleblower to RT
In 2007, the NSA was ordered by the court to preserve international communications data obtained through a secret surveillance conducted under President George W. Bush following the 9/11 attacks. On Thursday, the agency told US District Court Judge Jeffrey White that it had failed to implement court-mandated precautions, resulting in the loss of surveillance data intercepted between 2001 and 2007.
The information collected as part of the President's Surveillance Program (PSP) is still needed for a number of pending lawsuits, Politico revealed. While the spy agency is currently undertaking efforts to restore as much of this data as possible, the NSA admitted to erasing backup tapes in 2009, 2011, and 2016.
"The NSA sincerely regrets its failure to prevent the deletion of this data," NSA's deputy director of capabilities, Elizabeth B, said in a court declaration filed in October. "NSA senior management is fully aware of this failure, and the Agency is committed to taking swift action to respond to the loss of this data."
Another NSA official revealed on Thursday that the data was simply deleted to make space for more spying content.
READ MORE: 'NSA backdoor spying on US citizens requires stringent controls & accountability'
"The NSA's review to date reveals that this Internet content data was not specifically targeted for deletion... but rather the PSP Internet content data matched criteria that were broadly used to delete data of a certain type… in response to mission requirements to free-up space and improve performance of the back-up system," wrote the official, identified as 'Dr. Mark O.'
Thursday's court filing coincided with the Senate approving a six-year extension of the controversial Section 702 of the Foreign Intelligence Surveillance Act, which allows the US government to spy on foreign communications.
Like this story? Share it with a friend!
You can share this story on social media: