'Affordable' blindness treatment will set you back only $850K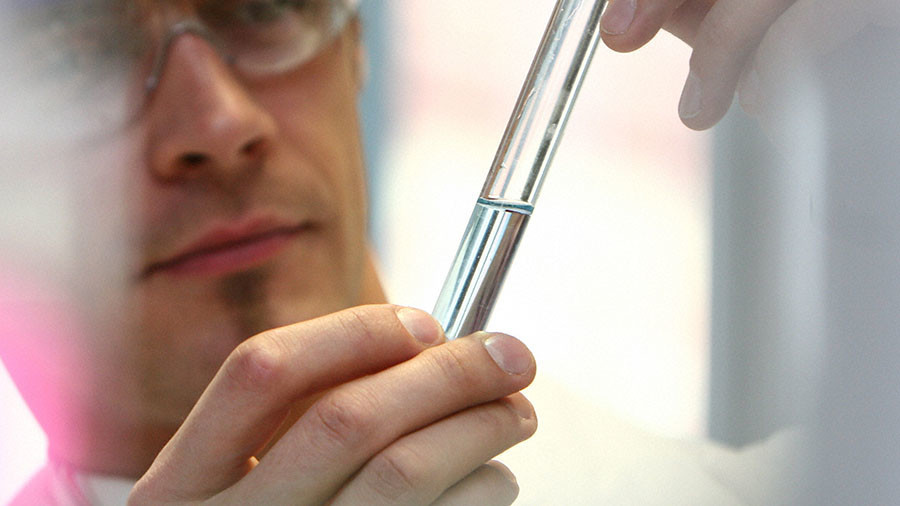 A new genetic treatment drug claims it will allow blind people with a specific genetic condition to see again, but the treatment costs a whopping $850,000. The manufacturers say the price is a bargain.
Spark Therapeutics said they had brought the price of Luxturna down from $1 million after considering concerns from health insurers about their ability to cover the injectable treatment.
"We wanted to balance the value and affordability concerns with a responsible price that would ensure access to patients," CEO Jeffrey Marrazzo told AP.
Luxturna is still more expensive than nearly every other drug on the global market, including two other gene therapies approved earlier last year.
Gene therapy involves delivering a healthy copy of a gene to make up for one that's deficient in a way that causes disease. In retinal dystrophy, Spark aims to treat mutations in a gene called RPE65 which leads to impaired vision that deteriorates over time. The company estimates the condition affects between 1,000 and 2,000 people in the US.
It is the first gene therapy drug for an inherited disease and can improve the vision of those with a rare form of blindness. In clinical trials, patients' sight was assessed by their ability to navigate an obstacle course in different levels of light. Those treated with Luxturna showed significant improvement in their ability to do so at low light after a year.
In interviews and in testimony to a panel of FDA advisers, patients who participated in the trial also described seeing snowflakes for the first time, or being able to read again.
The treatment consists of two injections, one for each eye, that replace a defective gene in the retina. It costs $425,000 per injection.
Most prescription drugs in the US are paid for by insurers, including private plans and government programs like Medicare and Medicaid, which provide health coverage to the poor and elderly.
You can share this story on social media: