Let it snow! Time lapse captures record-breaking snow storm (VIDEO)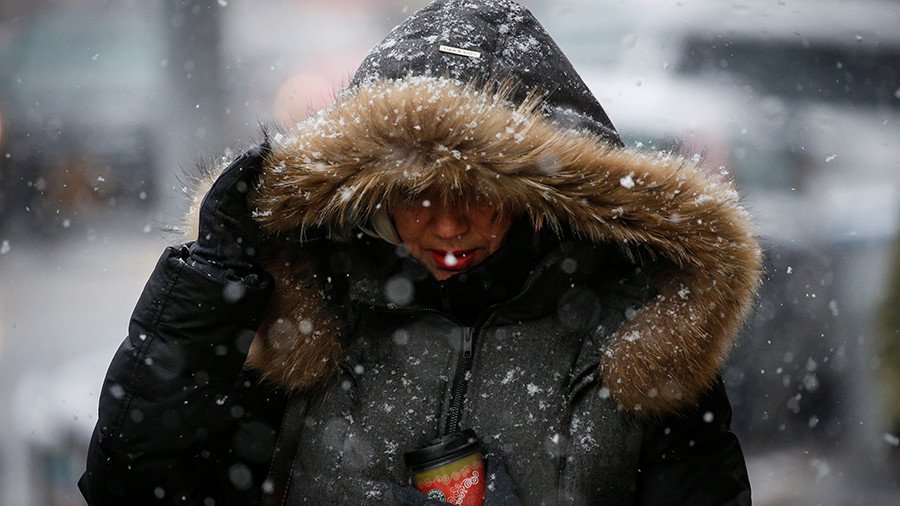 A record-breaking snow storm burying Erie, Pennsylvania has been captured in time-lapse footage. The unprecedented amount of snow forced the authorities to declare a state of emergency.
The two-day snowstorm started on Christmas Eve in the northwestern Pennsylvania city, and broke several records on Tuesday as it brought more than 60 inches of snow to the area. It has shattered Pennsylvania's previous two-day snowfall total record set in 1958, when Morgantown had some 44 inches of snow, according to the National Weather Service. The storm has even surpassed the old 13-day snowfall record of 52.8 inches, which occurred from December 31, 1998 to January 12, 1999.
Roads in Erie became dangerous and impassable and the city declared a Snow Emergency on Tuesday, local police said.
You can share this story on social media: