Empty your pockets: TSA lacks funds to install 3-D screening at US airports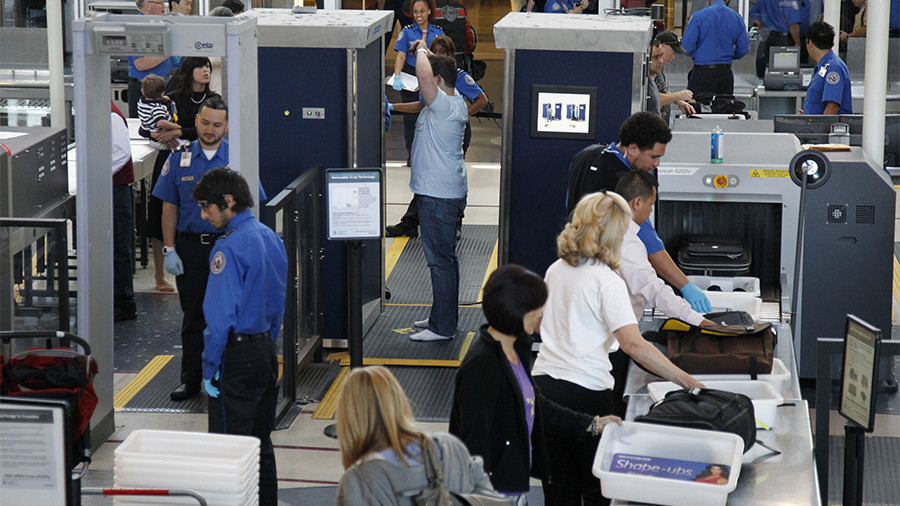 The Department of Homeland Security claims it can't afford to enhance its security screening technologies in all US airports. The desired new scanners provide a three-dimensional image of hand luggage, making it easier to scan for explosives.
Computed tomography (CT) technology is akin to putting your luggage in an MRI scanner. It provides a three-dimensional image that can be rotated making it easier for security officials to decipher and isolate the contents of hand luggage at airport checkpoints.
Airports currently use scanners that provide a two-dimensional X-ray image, which can make it difficult to analyze a bag's contents, especially when travelers clutter luggage with other items to avoid checked baggage fees. The Transportation Security Administration (TSA) currently asks passengers to put large electronics and other items in separate bins for screening.
Read more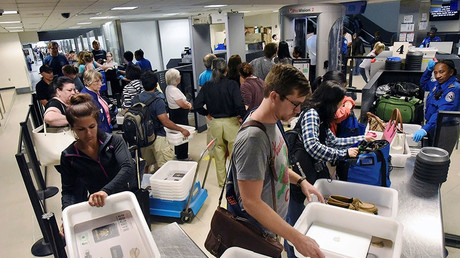 "We have some funding for the CT technology. We do not have the funding to deploy it at every airport," acting DHS Secretary Elaine Duke told a House Homeland Security Committee hearing on Thursday, according to The Hill. "To buy it for every airport would require much more than a reprogramming" of funds from Congress.
CT technology is expensive: one scanner made by Analogic costs $300,000, double the price of a standard X-ray scanner, according to WIRE magazine. Despite a proposed $44.1 billion budget for the DHS in Fiscal Year 2018, which includes a $2.8 billion increase from the year prior, and a $3.1 billion budget for 43,190 TSA officers, the department claims it cannot afford the 3-D scanners.
In June, the TSA began testing the new 3-D scanners with passengers on American Airlines, which purchased eight machines for airports in Phoenix and Boston.
"We already use this type of technology for checked baggage, and we expect these smaller checkpoint-sized machines will provide the same high level of security," Huban Gowadia, TSA's acting administrator, told USA Today at the time.
Read more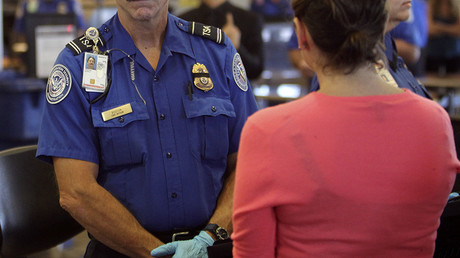 The new scanners are being considered as the US grapples with whether to ban electronics larger than cell phones in carry-on bags on flights from other countries. European countries already ban laptops.
DHS banned laptops and other electronics larger than a cellphone in March in carry-on bags on flights from 10 airports in the Middle East and Africa. The order came in response to intelligence that Islamic State (IS, formerly ISIS) had developed explosives that resembled laptop batteries, but that would still allow the electronic devices to turn on.
"We're using atomic profile, and the density of material, through the CT scan and slices of the bag," Mark Laustra, who's leading the rollout of this tech for the company told WIRE. "It's just like getting a brain scan at a hospital and looking for a brain tumor."
It is also a hard sell to Congress when the TSA is an unpopular government agency, and often the target for budget cuts.