Hip-hop mogul Russell Simmons resigns over claims of sexual misconduct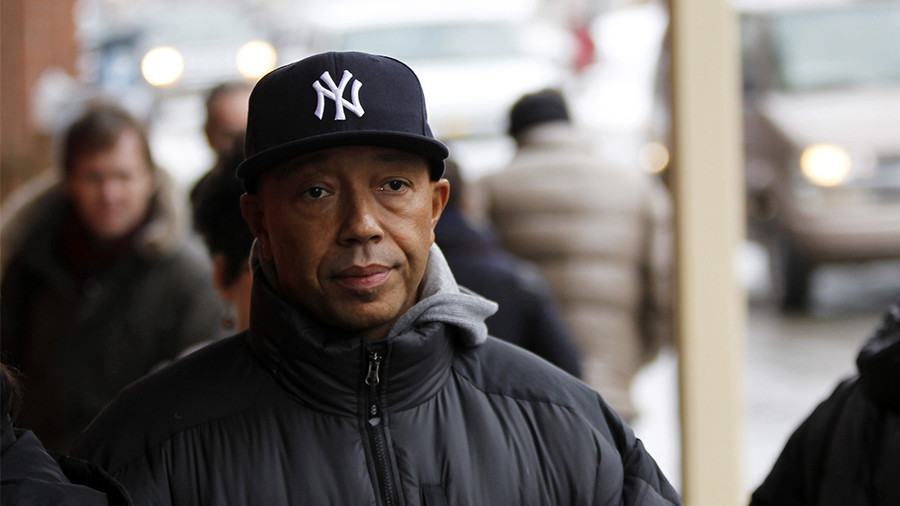 The multi-millionaire record producer and entrepreneur Russell Simmons has denied accusations of sexual assault.  However, Simmons issued an apology and announced he was stepping away from his businesses interests.
In a guest essay in The Hollywood Reporter on Thursday morning, screenwriter Jenny Lumet, daughter of Hollywood legend Sidney Lumet, revealed that Simmons had pursued her for many years, and raped her when she was 24.
"You didn't punch me, drag me or verbally threaten me. You used your size to maneuver me, quickly into the elevator. I said Wait. Wait. I felt dread. I was very, very sad. ...… Alone in the elevator, you pressed me into the corner with your body, your hands and your mouth," wrote Lumet, daughter of Hollywood legend Sidney Lumet. Her whose best-known work is the 2008 drama 'Rachel Getting Married.'
Simmons, 60, is the the hip-hop mogul who co-founded Def Jam Recordings. Following the publication of Lumet's essay, he issued a statement saying that he had a different recollection of their "night together in 1991."
"While her memory of that evening is very different from mine, it is now clear to me that her feelings of fear and intimidation are real," said Simmons. "While I have never been violent, I have been thoughtless and insensitive in some of my relationships over many decades and I sincerely and humbly apologize."
Lumet's is not the only accusation levelled against Simmons. Earlier this month, the model Keri Claussen Khalighi accused him of sexually assaulting her, in an account reported by the Los Angeles Times. The assault is alleged to have happened in 1991 as well, when she was 17.
In response to the allegations, Simmons announced he was stepping away from his business operations.
"The voices of the voiceless, those who have been hurt or shamed, deserve and need to be heard. As the corridors of power inevitably make way for a new generation, I don't want to be a distraction so I am removing myself from the businesses that I founded. The companies will now be run by a new and diverse generation of extraordinary executives who are moving the culture and consciousness forward," he said on Thursday.
Simmons has been a power player in New York who helped , helping turn hip-hop into a mainstream business and cultural force with the release of records by Public Enemy, the Beastie Boys and LL Cool J. He also founded clothing labels Phat Farm and created HBO's "Def Comedy Jam," which launched the careers of many black stand-up comedians.