Unexplained loud 'booms' rattling houses puzzle southern Arizona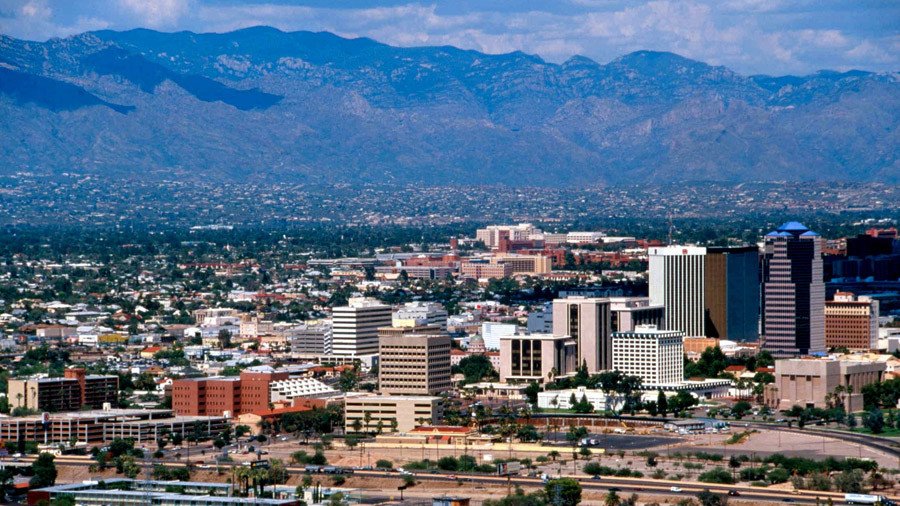 Residents of southern Arizona are baffled by mysterious booms being felt and heard across the southern part of the state, which have caused the ground to shake and pets to tremble. No one seems to have an explanation for the weird occurrences.
The spooky events happened two nights in a row – on Tuesday between 8pm and 8:30pm, and on Wednesday just after 3pm, according to Tucson News Now. It's not just one or two people who have reported the strange booms, as the media outlet says it has been "inundated" with calls, emails and Facebook messages from witnesses.
Describing one of the booms, a resident by the name of Jim Hughson said it "sounded like someone throwing boulders in a huge dumpster. Crazy." He said he heard the boom on the northeastern side of Tucson.
Another resident named Pamela Sutherland said one of the booms "was loud and it shook the house, rattled windows, and everything hanging on the walls. It was enough to make the ground shake and frighten our dog."
The Tuesday incident was strong enough to be registered by the seismic monitoring station at the University of Arizona Geosciences Department, with Assistant Professor Eric Kiser saying it happened between 8:11pm and 8:12pm. Although he and his colleagues examined the waveforms, he said it is "difficult to determine what the source is, using one seismic station."
Kiser did, however, note that it likely wasn't a sonic boom, because they typically aren't so "impulsive." He said a mine blast could be the cause, but said it would be unusual for such events to be taking place so late.
Tuscon News Now reached out to military installations to see if the incidents could be from sonic booms. However, no aircraft has reported conducting one. David-Monthan Air Force Base, located in Tucson, also told local NBC affiliate KVOA that it has no aircraft operations or explosive demolitions that would have caused the booms. The 162nd fighter wing of the Arizona National Guard is currently checking into the reports.
Meanwhile, Arizona isn't the only place to experience mysterious booms this year. More than 60 similar incidents have been reported around the globe in 2017, from Australia to the UK. Among the most recent reports were unexplained booms in the US states of Michigan, Idaho, and Alabama.
You can share this story on social media: