'You have no idea of damage he caused': Colorado child sex trafficker gets record 472-year sentence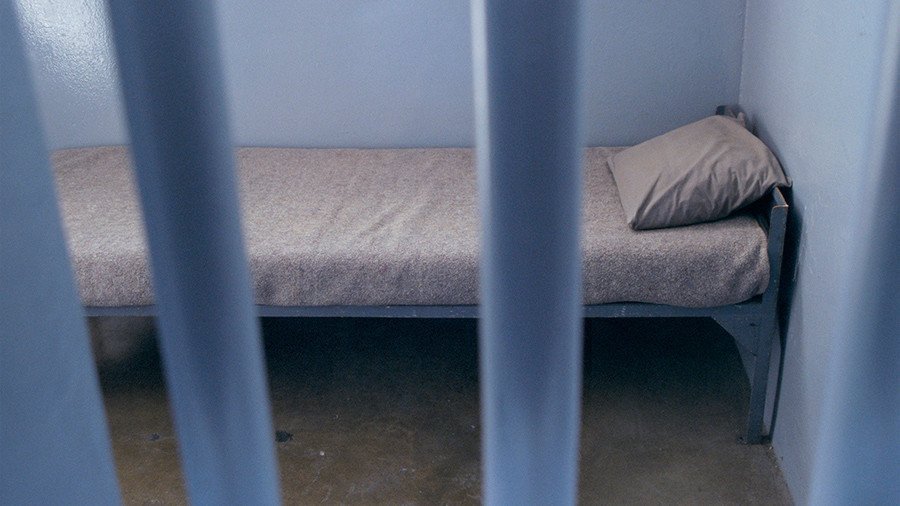 A child sex trafficker in Colorado has been sentenced to 472 years in prison. It's been said to be the longest sentence in a human trafficking case in US history, with prosecutors originally seeking 600 years.
Brock Franklin, 31, was sentenced Tuesday by Arapahoe County Judge Peter Michaelson. In March, an Arapahoe County jury found Franklin guilty of 30 counts of operating a prostitution ring that preyed on young girls and women. Among the counts were violations of Colorado's organized crime control act, charges of pimping a child, human trafficking and sexual assault.
"A 400-year sentence sends a strong message across the country that we're not going to tolerate this kind of violence to women and vulnerable populations," Janet Drake of the Colorado Attorney General's office told Fox News.
Prosecutors said Franklin used drugs and violence to control young girls, routinely forced them to have sex with him, and sold their services online. The crimes played out at various hotels across the greater Denver metro area.
One of the nine female victims, Brehannah Leary, told COWX about the violence Franklin often used to keep the women in line.
"Every day the beatings, the name callings, the shavings of one's head," Leary said. "I can't begin to even explain what he did to my life," she told the court.
"He took so much from me, and I'm still fighting to get it back," another victim told the judge during sentencing. "You have no idea the damage he has caused to the other women and myself."
Franklin was originally indicted with six others by a grand jury in 2015. Five pleaded guilty to various crimes. Charges against one of the men were dismissed. In October, a judge determined that Franklin was a habitual offender, which led to sentencing enhancers kicking in.
Franklin's defense team originally asked for the minimum sentence of 96 years behind bars, but victims and prosecutors pushed for more.
"He deserves every single minute in those walls," Leary told Fox News.
You can share this story on social media: