Mystery Alabama 'boom' rattles Twitter theorists, NASA unsure of origin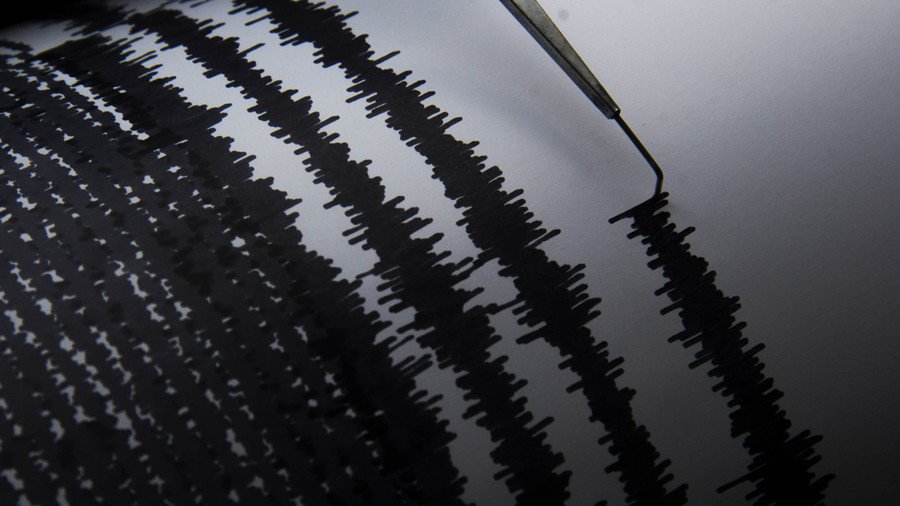 Witnesses across Alabama reported a mysterious "boom" that rocked their counties on Tuesday evening. NASA said the origin of the blast "remains unclear" as social media went awash with conspiracy theories and even devoted a song to the unexplained event.
The sound blast could have been generated by a "bolide, large supersonic aircraft or a ground explosion" but wasn't caused by a Leonid meteor, NASA said, as cited by meteorologist James Spann from the American Meteorological Society (AMS). The unknown event was reported by the National Weather Service in Birmingham, as well as St. Clair and Blount Counties.
Alabama residents flocked to Twitter, with many saying the event even shook their homes. The boom was detected on a seismograph in Cleburne County, according to meteorologists from the local TV stations.
The "mysterious boom" seems to have become a topic of the day as a local singer-songwriter Trey Cochran even wrote a song titled 'The Bama Boom.'
In the meantime, supporters of conspiracy theories who still believe "the truth is out there" suggested that what they heard was "UFOs" or secret drills at the Redstone Arsenal military facility in Huntsville.
You can share this story on social media: