'All underage sex is abuse': Oregon school district staff told to report students to police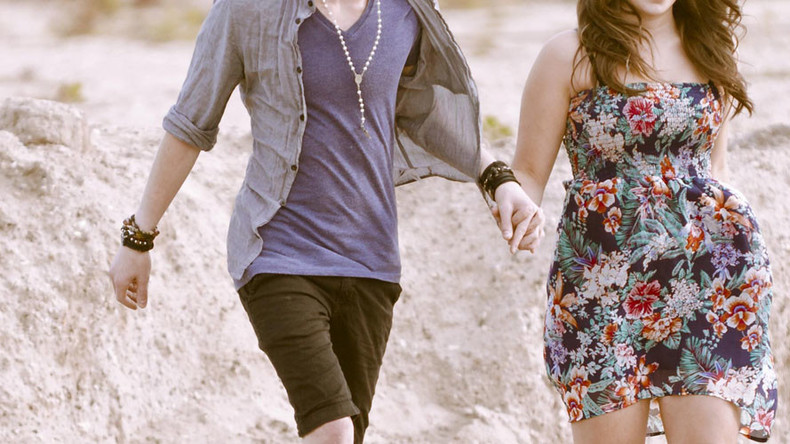 Teachers and staff at an Oregon school district were told they had to inform on students suspected of having sex to police. District officials said it is for teenagers' safety, but parents, teachers and teens are fighting back.
The new policy directive came up during a training session for teachers and staff in the Salem-Keizer school district. District officials said it is required to comply with Oregon's mandatory reporting and child abuse laws. Under state law, any person under the age of 18 is unable to give consent, so any sexual activity is considered abuse.
"We felt like we hadn't made it clear enough," Superintendent Christy Perry told The Statesman Journal.
Among the examples given during the presentation was a 15-year-old telling a teacher that she is having sex with her boyfriend and wanting to learn about birth control, or a 17-year-old boy confiding in a teacher that his 16-year-old girlfriend is pregnant.
Teachers were told if they didn't adhere to the policy or were found to have withheld information, they could be fined, investigated and potentially lose their jobs.
"Simply reporting to the state doesn't mean police are going to be knocking on the door of students," district spokeswoman Lillian Govus told KOIN. "What it does allow for is an abundance of caution in ensuring that our children are safe."
Some parents, teachers and students balked at the policy directive and are fighting back with a petition that already has nearly 1,300 signatories.
"This leaves students with no one," Kimberly Schott, a student at McNary High School in Keizer, wrote in the petition she spearheaded. "The students no longer have that safe teacher they can talk to. Instead, the students must find a way to be sneaky and hide so they don't get reported, which could lead to several more issues."
Schott first hear about the policy when her health teacher voiced frustrations. When other school districts in Oregon, from Portland and Eugene to Bend, were investigated for similar policies, not one had the same mandate. She also organized a protest in downtown Salem to call attention to the matter.
"The district wants a safe, healthy environment, but I don't feel safe if I can't talk about some of the issues without getting reported," Schott told Keizer Times. "We are losing our trust in the district that is supposed to help us grow into the adults."
A recent survey by the Centers for Disease Control and Prevention showed that more than 40 percent of high school students said they have had sex.