Soros fund manager involved in 'Fifty Shades of Grey'-style BDSM lawsuit – report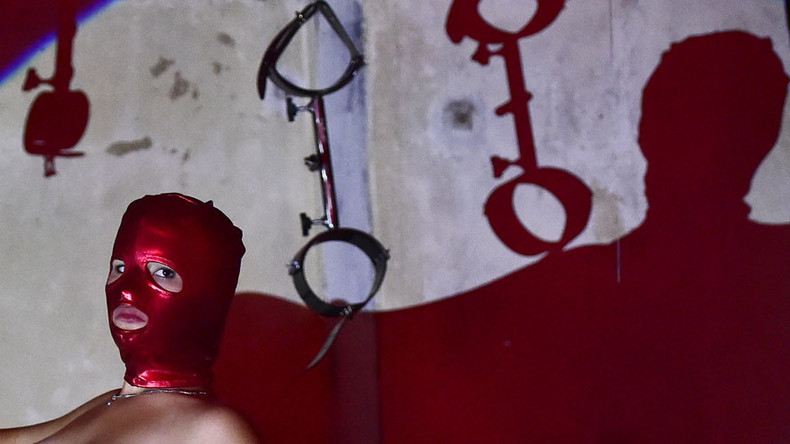 A top manager working for a private US investment firm founded by billionaire George Soros has been accused of raping and beating women, including Playboy Playmates, at a posh New York penthouse.
At least three women, two of whom are said to be Playboy models, filed a $27 million suit in a New York court, accusing portfolio manager Howie Rubin of sexual abuse, according to the New York Post.
Rubin, 62, works for Soros Fund Management and is featured in best-selling books on Wall Street players. According to the lawsuit, however, he has apparently gone more 'Fifty Shades of Grey.' The women claim they have been paid for pleasuring the manager in a side room of an $8 million New York penthouse full of bondage equipment, including chains and ropes.
For up to $5,000 per session and with signed non-disclosure agreements at hand, Rubin allegedly felt free to tie up, gag and brutally rape his victims. In some cases, the women required medical assistance afterwards. One of them claimed she had been electrocuted "with a cattle prod in her groin," the report said, while another woman had been beaten so badly that her breast implant was damaged.
Rubin allegedly had a team of fixers and a lawyer to cover up his conduct at the rented penthouse. He was reached by the Post for comment, but declined to do so.
You can share this story on social media: