AG Sessions calls for permanent renewal of 'domestic spying program'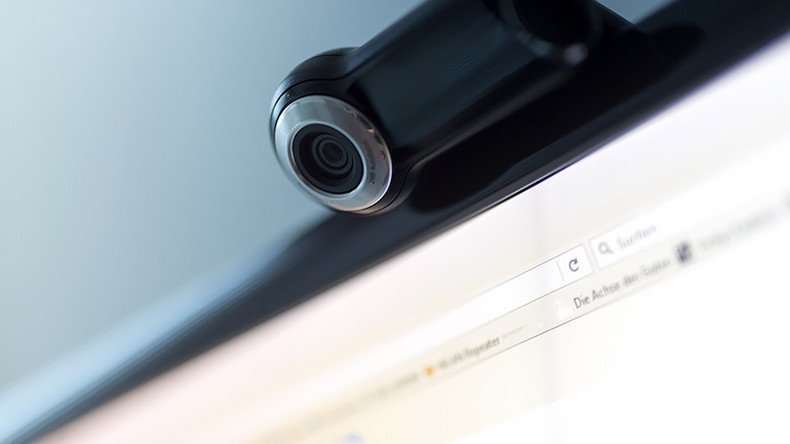 US Attorney General Jeff Sessions is pushing to permanently renew the controversial section 702 of the Foreign Intelligence Surveillance Act (FISA) following Tuesday's terrorist attack that killed eight people in Manhattan.
Speaking to law enforcement officials and attorneys at the Southern District US Attorney's office in lower Manhattan on Thursday, Sessions outlined a three-pronged security strategy, including President Donald Trump's embattled travel ban, securing government access to electronic devices, and surveillance of non US citizens overseas, calling it "not a political matter, but a safety matter."
A key component of this strategy, Section 702 originated as part of a broad surveillance program from the George W. Bush-era that allowed the FBI, CIA and NSA to spy on people in the US and abroad without a warrant. Congress passed Section 702 following the 2005 revelation that the government had been spying on the communications of US citizens' internet communications and phone calls with foreigners.
With Section 702 set to expire in just 59 days, Sessions called on Congress to pass its renewal "before Christmas" and without sunset provisions, making it permanent.
The proposed changes to Section 702 would vastly expand its application to any criminal proceeding that "affects, involves, or is related to" US national security. The bill does not permit judicial review, preventing any judge from challenging Sessions' interpretation of national security. Critics of the bill have called it a 'domestic spying program.'
Sessions also criticized technology firms for not allowing the government to access encrypted evidence for terror investigations.
"Over the past year the FBI was unable to get open access to over 7,500 electronic devices even though there were court orders to do so," Sessions said.
"We know, for example, that the terrorist who targeted an event in Garland, Texas, in 2015 sent more than 100 instant messages to a terrorist overseas — just on the morning of the attack," Sessions said. "What we don't know, however, is what he said — because those messages are encrypted."
A '60 Minutes' investigation later revealed that an undercover FBI agent posing as a jihadist had encouraged one of the Garland attackers to "tear up Texas," and was present at the event during the shooting.
On Tuesday, Uzbek immigrant Sayfullo Saipov drove a rental truck into bicyclists and bystanders in New York on Tuesday, killing 8 people and injuring a dozen more.
Sessions called for ending the diversity lottery program, under which Saipov came to the US in 2010, and advocated replacing it with the proposed merit-based RAISE Act.
"A merit based system would be a boon to our economy and to our wages, I have no doubt," Sessions said.
The RAISE Act would reshape the US immigration system from a family-based system to an employment-based system. The bill would cut down on legal low-wage workers and give heavy preference to highly-skilled applicants.This would drastically reduce legal immigration by cutting family-sponsored immigration visas.
You can share this story on social media: