US child sex offenders to be identified with special passport marks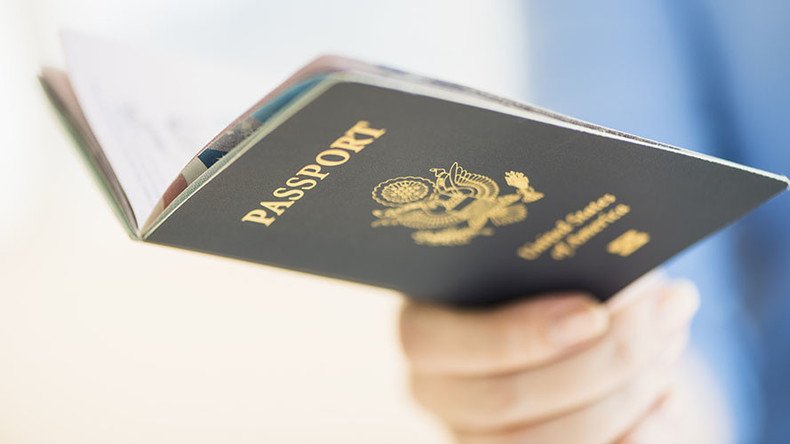 American citizens registered as child molesters will have their passports revoked and new ones issued with a special note designating them sex offenders, according to the State Department.
The "unique identifier" will be a printed notice inside the back cover of the passport book, reading: "The bearer was convicted of a sex offense against a minor, and is a covered sex offender pursuant to (US regulation)," according to an announcement from the State Department, which issues US passports.
Those convicted of sex offenses against minors will be notified to apply for new IDs after the State Department receives their names from the Department of Homeland Security, AP reported. The DHS is responsible for registering sex offenders.
The identifier's message "will not prevent covered sex offenders from departing the United States, nor will it affect the validity of their passports," the State Department said.However, persons whose passports will require the special mark will not be able to get the wallet-sized US passport card, since the new notice won't fit on it.
The new rule is a part of the "International Megan's Law to Prevent Child Exploitation and Other Sexual Crimes Through Advanced Notification of Traveling Sex Offenders," adopted last year. The regulation also obliges sex offenders to report their travel abroad.
Signed into law by former president Barack Obama, the law drew criticism from civil rights activists, who claimed the passport requirement violated constitutional rights of the offenders. In February 2016, California Reform Sex Offender Laws organization filed a complaint with a district court in Northern California, saying the government would "stigmatize a disfavored minority group."
You can share this story on social media: