Mom robs bank in US while her 6yo child waits in taxi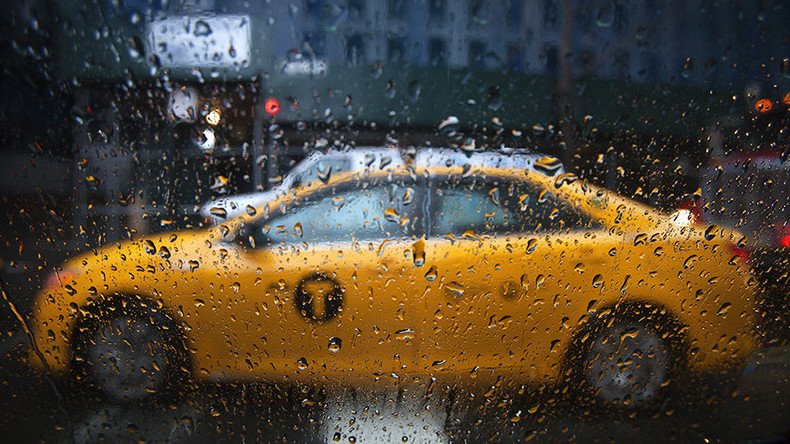 A young woman was arrested in Long Island, New York after robbing a bank while her 6-year-old daughter was apparently waiting in a taxi, local police said.
Diana Marini, 28, entered Chase Bank in Islandia, Long Island and handed a note demanding cash on Saturday afternoon, Suffolk County Police said in a statement. "The teller complied" and the woman grabbed an undisclosed amount of cash.
She fled in the taxi which was waiting for her outside. The "gangster's" luck did not last for long, however, as police quickly tracked down the vehicle and arrested the woman. Apart from Marini, they found her 6-year-old daughter inside the car. The girl was apparently waiting in the taxi while her mother robbed the bank.
Marini, from Brentwood, Long Island, was charged with robbery and endangering the welfare of a child, police said. The girl was released to family members.
READ MORE: Russian man goes on robbing spree armed with Snickers bar, sentenced to 6 years
In another bizarre case, a Russian was recently sentenced to 6 years in jail after he went on a robbing spree using nothing but a snickers bar. Another person was jailed after French police found him hiding inside a suitcase on the bus from the Beauvais Airport to Paris, pilfering the passengers' possessions.
You can share this story on social media: