Hollywood pedophile ring will be exposed, actor Corey Feldman claims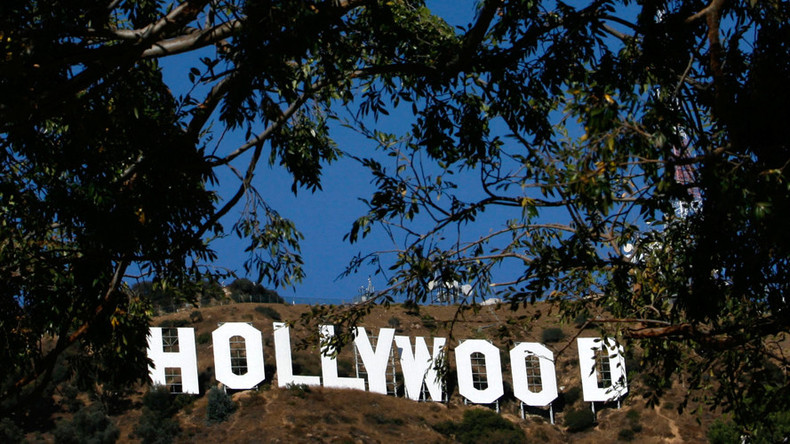 Actor Corey Feldman has announced he is ready to expose the Hollywood child sex abuse ring he has alluded to in the past. Feldman has repeatedly said he was sexually abused as a child star, while his friend, the late Corey Haim, was allegedly raped at 11.
Feldman, who starred in 1980s movies including Stand By Me and The Lost Boys, has spoken about his experiences with sexual predators in Hollywood, but has always declined to name names due to fears he would be sued, as the statute of limitations has already expired.
Now, he says he will make a documentary on the rampant child sex abuse ring that will "literally change the entertainment system as we know it."
READ MORE: US military rewrites Hollywood blockbusters to save reputation, research reveals
"I believe that I can also bring down, potentially, a pedophile ring that I have been aware of since I was a child," he said in a video posted to his YouTube page.
According to Feldman, he can "name six names, one of them who is still very powerful today." He also said he has a story that can connect pedophilia to one of the major studios and wants to "bring to light what is happening in the world of entertainment as far as perverts and pedophiles [go]."
The child actor is appealing for $10 million in funding to make the documentary, which will include money for his own security and a legal team.
Feldman's claims have been given new attention in the wake of a deluge of allegations of sexual harassment and rape made against the Miramax producer Harvey Weinstein. He said his social media followers have grown by 30,000 since he began speaking about it again.
"I've been silenced my whole life," Feldman said, adding that since announcing his plan a few days ago he was arrested and had a near death experience when two trucks came speeding at him at the same time. "Several of my band members decided to quit because they're afraid for their lives," he said.
Allegations of child sex abuse in Hollywood have been raised in the past, with the 2015 documentary, Open Secret, detailing pedophilia in the film industry.
Last year, former child actor Elijah Wood also referred to the issue, saying his own family protected him from what he described as "darkness in the underbelly."
"If you can imagine it, it's probably happened," he said.
Feldman says has taken measures to ensure his revelations come to light even if something happens to him. He has written down the names and details of the events and they're being looked after by someone in power.
Feldman plans to self-distribute the film so that it doesn't have to depend on studios to be seen.