Trump's black-marker Empire State Building sketch fetches $16,000 at auction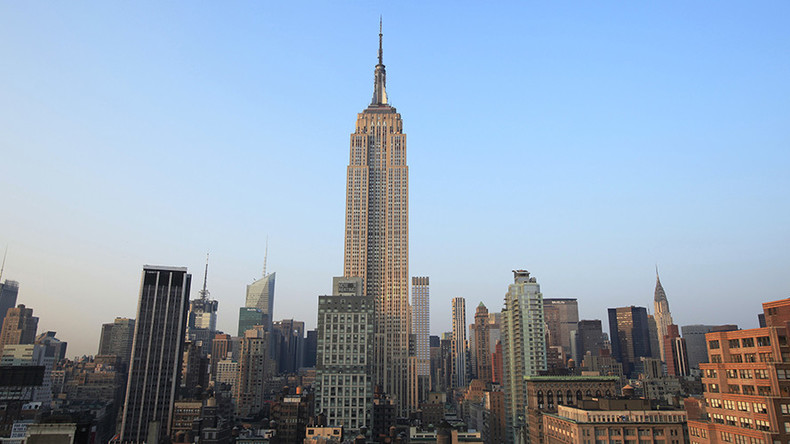 California-based auction house Julien's Auctions has sold Donald Trump's sketch of the Empire State Building to a winning bid that far exceeded initial expectations.
The 12-inch-by-9-inch drawing, made with a black marker, was created by Trump in the early 1990s during an art festival in what would later become the Mar-a-Lago club. According to the note attached to the lot, "during this time the Empire State Building occupied a great deal of Trump's attention as he was attempting to take over the iconic New York landmark."
At its 1990s public debut, the sketch fetched under $100 at a charity auction. As years went by, its reported price tag grew, until on Thursday Julien's Auctions estimated that it was worth $8,000 to $12,000 at its Street, Contemporary & Celebrity Art event.
According to the auction house, some of the proceeds from the drawing's sale will go to National Public Radio (NPR).
The mystery buyer, who almost doubled the estimated price, has not been identified.
Other items in the catalogue included pieces by street art icon Banksy and pop art legend Andy Warhol.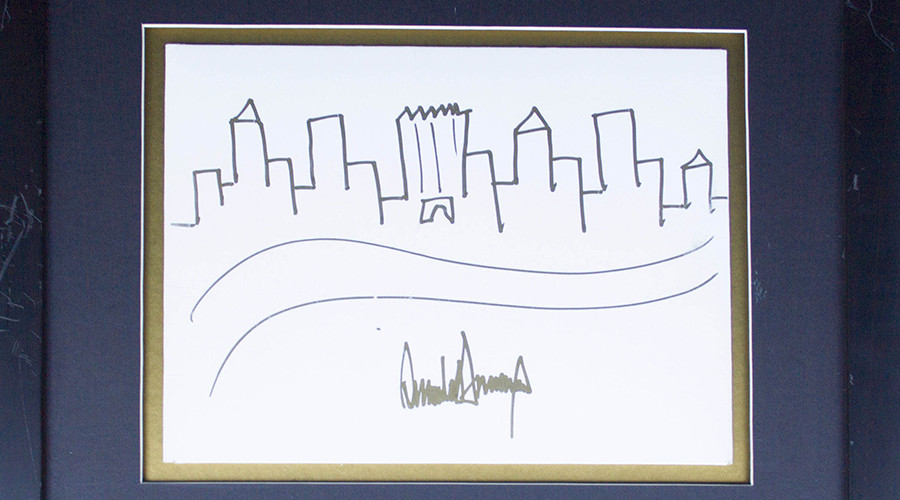 This is not the first time a Trump drawing has fetched a hefty price. In July, his rendition of the New York skyline, also in his favorite medium of the black marker, was auctioned off for over $29,000.
Which did nothing to stop online ridicule of the president's art skills, however.