LaGuardia Airport partially evacuated, man arrested over 'bomb threat'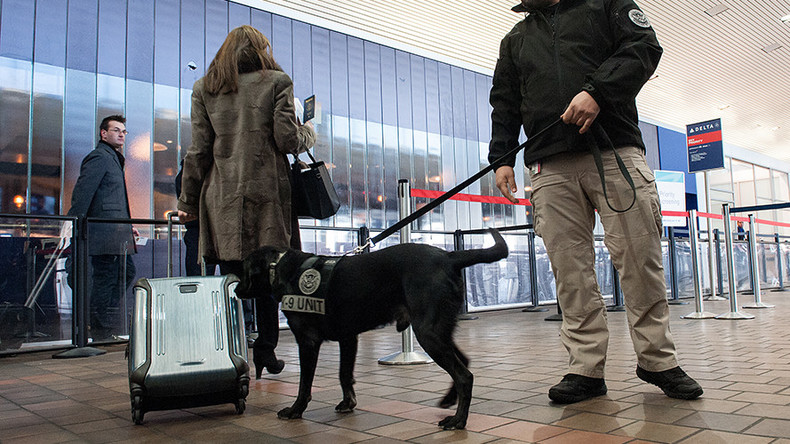 A man was arrested after allegedly making a bomb threat at LaGuardia Airport in New York Saturday morning.
The individual was arrested after he argued with an airline employee at Terminal B and threatened them with a bomb, according to police, as reported by ABC.
The man reportedly put a bag on the airline counter claiming it contained a bomb.
The NYPD Bomb Squad was called in as a precaution to identify the package and no explosive was found.
La Guardia posted a series of tweets warning Terminal B passengers to expect delays and contact their airline for flight information due to police activity.
It added that concourses A and B inside Terminal B were not accessible due to police attending an incident.
Normal operations have now resumed at Terminal B, according to the airport.
The New York City Transit bus service said that the NYPD investigation had disrupted a number of services in both directions.
A number of passengers at the airport posted tweets asking for more information about the incident. One poster said she saw a man in handcuffs being taken away by police.