Grade school teacher arrested on suspicion of choking students with jump rope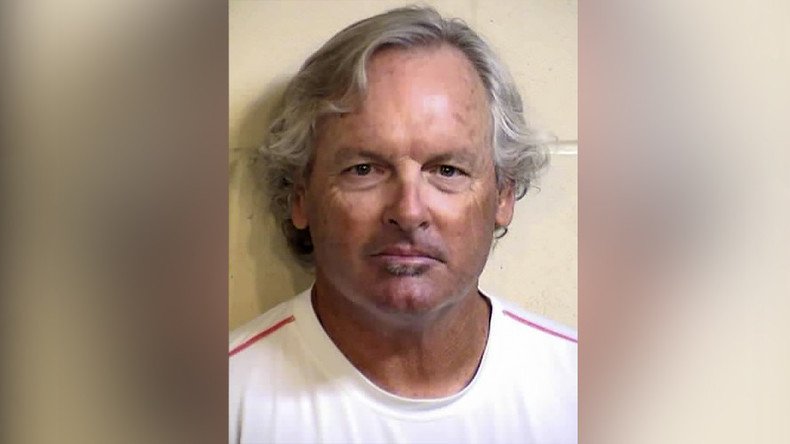 A 64-year-old gym teacher has been arrested and charged with four felony counts of child abuse after choking elementary school kids with a jump rope to "discipline" them.
Detectives responded to reports of child abuse at the Herndon Barstow Elementary in Fresno, Florida on Thursday afternoon.
Peter Samhammer reportedly used a jump rope to discipline several children, aged between nine and eleven, by tightening it around their necks briefly before releasing them. The children were left with rope burns on their neck and shoulder areas.
"Mr. Samhammer is on official administrative leave," the Central Unified School District said in a statement cited by the Fresno County Sheriff's office. "Student safety is a top priority for the district and as such, we are fully cooperating with the Fresno County Sheriff's Office and will continue to do so throughout the course of its investigation."
Samhammer was arrested and is currently being detained at Fresno County Jail on four felony counts of child abuse.
If convicted, Samhammer faces a penalty of up to six years in California State Prison and a fine of up to $6,000 on each count.
Samhammer has worked as a seasonal employee with the Clovis Unified School District in the past.
You can share this story on social media: