Million dollar shroom den uncovered by police in California (PHOTOS)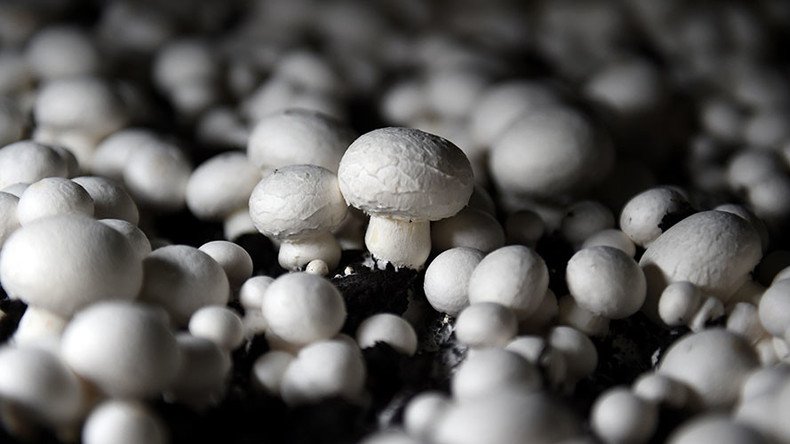 Warring lovers inadvertently attracted California police to a million dollar 'magic mushroom' mound when their arguing resulted in officers making an unexpected house call.
On Saturday, Berkeley Police uncovered nearly 700 pounds (317.5 kg) of mushrooms with an estimated street value of at least $1 million.
The police had been responding to a domestic disturbance call at the Alcatraz Avenue property and became suspicious when the couple at the center of the fracas refused to answer the door.
"After a short time, the two exited the house and were detained. Officers then entered the house to look for additional victims, suspects or occupants," a Berkeley Police statement read.
"They discovered a large scale psychedelic mushroom processing operation. In plain view were psilocybin mushrooms in various stages as well as storage and distribution materials."
A 35-year-old man and a 37-year-old woman were arrested at the scene on suspicion of possessing the illegal narcotics. A sum of $3,000 in cash was also seized by police.
Hallucinogenic mushrooms are outlawed in the state of California due to the presence of psilocybin.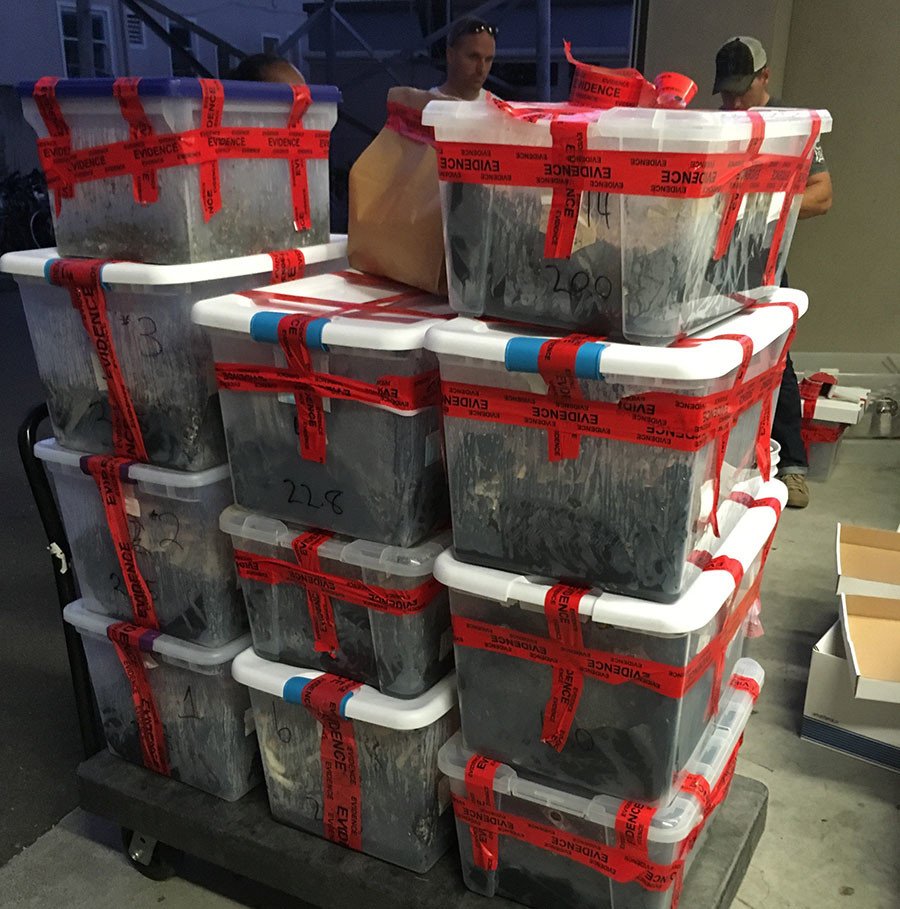 The chemical has mind-altering effects and is listed as a Schedule 1 controlled substances, a category that also includes heroin and cocaine.
In August, a California mayoral candidate Kevin P Saunders filed a ballot measure that if approved could see magic mushrooms decriminalized in the state.
According to the Los Angeles Time, the proposal needs 365,880 signatures before it can be put to a statewide vote.
You can share this story on social media: