Mysterious Hurricane Harvey 'sea monster' finally identified (PHOTOS)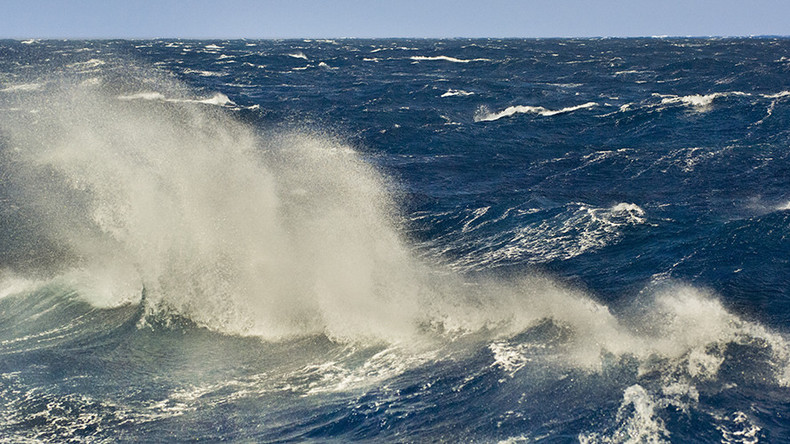 The terrifying, eyeless, fanged sea monster that washed up on a beach near Texas City during Hurricane Harvey has finally been identified.
Preeti Desai, a science communicator, posted images of the creature to Twitter on September 7, simultaneously piquing the world's curiosity while putting most people off ever going back in the water again.
Desai outsourced the investigation to budding marine biologists around the world but it was Dr Kenneth Tighe, a biologist at the Smithsonian National Museum of Natural History who ultimately solved the mystery.
Tighe claims the creature is a fangtooth snake-eel (scientific name Aplatophis chauliodus roughly translates as "terrible serpent") though he added the caveat that, without examining the creature's tail, it may also belong to either the conger or garden eel.
"It might be Bathyuroconger vicinus or Xenomystax congroides," Tighe told Earth Touch News.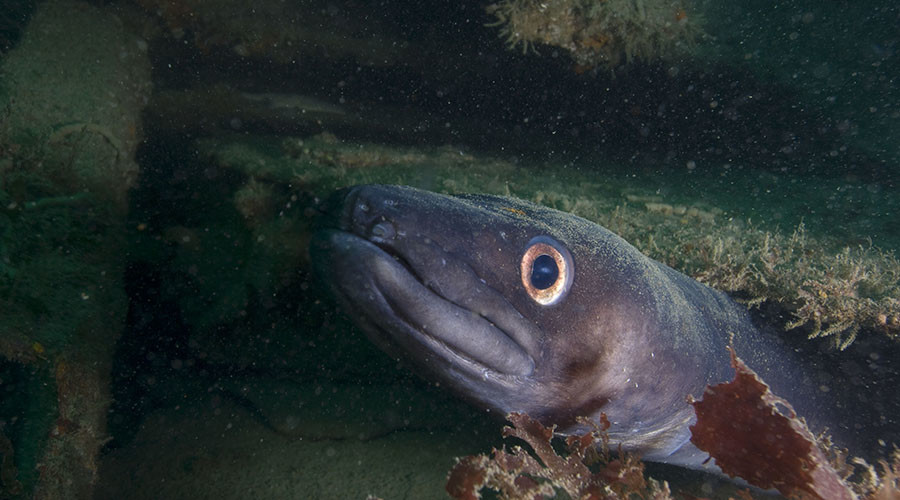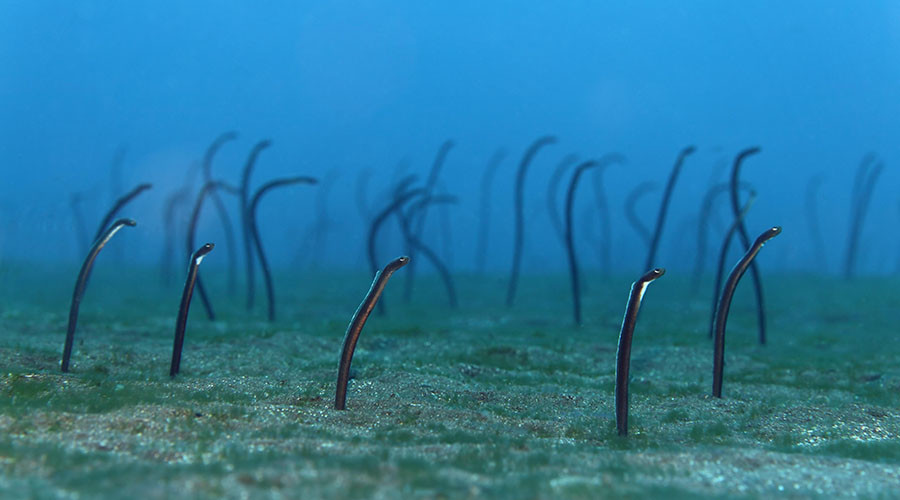 "All three of these species occur off Texas and have large fang-like teeth. Too bad you can't clearly see the tip of the tail. That would differentiate between the ophichthid and the congrids."
The nightmarish creature measures less than a meter long and typically buries itself in the ocean floor at depths of between 30 and 90 meters, but the intensity of Hurricane Harvey may have dislodged it.
The creature's missing eyes may have decomposed in the water or were eaten by smaller creatures in the ocean.