1 dead, 3 injured in Spokane, Washington high school shooting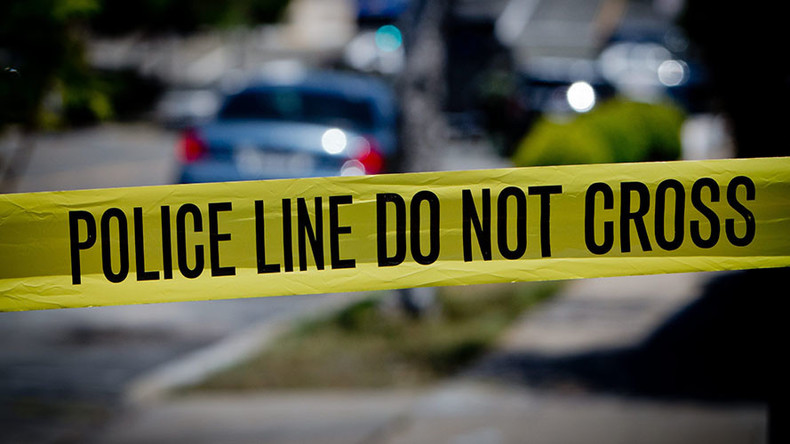 One person has been killed, and three injured in a shooting at the Freeman High School in Rockford, south of Spokane, in the US state of Washington. Ambulances and medical helicopters were called to the scene and area schools were put on lockdown.
"There is one victim, that's a student, that is deceased," Spokane Fire Chief Brian Schaeffer told reporters.
Initial reports spoke of up to six victims, which was later revised to four. The three hospitalized students are reported to be in stable condition.
The suspect is in custody, the Spokane Spokesman-Review reports.
Spokane County Sheriff Ozzie Knezovich told reporters that the shooter had multiple weapons and that his first gun jammed. At that point, the sheriff said, "a student walked up to him, engaged him, and that student was shot. That student did not survive."
Knezovich said that the motive is still being investigated, but that bullying may have been a factor.
The sheriff added that a "very courageous" school employee stopped the shooter.
The Freeman High School has been cleared and secured, the police said. All students were taken to the adjacent sports stadium, where their parents will be able to pick them up.
Motorists have been told to avoid using Highway 27, so ambulances and police could get through, KHQ-TV reported.
Area schools have been put on preventive lockdown.
Dr. Jeff Collins of the Providence Sacred Heart Medical Center said that three minors were admitted to the hospital. They were said to be in stable condition.
Annie Baxter, whose two daughters attend the middle school across the street, told the Spokesman-Review that she heard an alarm sound and saw children running into the school around 10:15 am local time.
The school just had a lockdown drill on Tuesday, Baxter said, so she "thought it was weird because they wouldn't do (a drill) two days in a row."
She was told at least one person was shot but is expected to survive.
The lockdown on other schools was lifted at 11:30 local time (1630 GMT)