No happy ending: CIA to keep Bin Laden's porn stash secret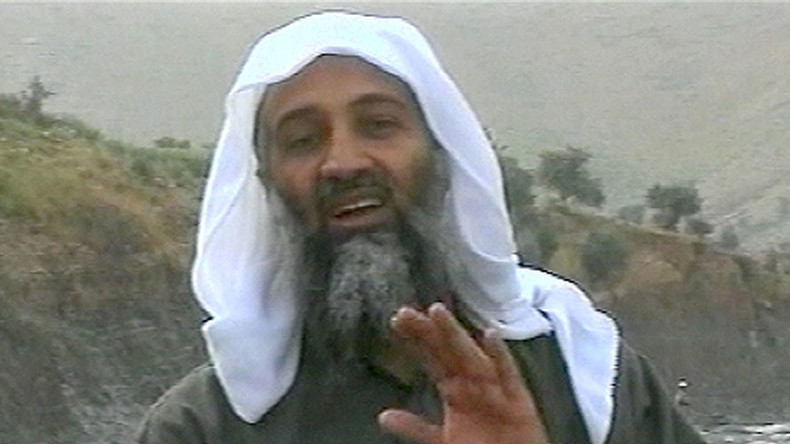 Osama Bin Laden's pornography collection will not be made public, according to CIA director Mike Pompeo. Details of the deceased's dirty stockpile will go to the grave with him, as other documents seized in the deadly raid is being made public.
"There's some pornography, there's some copyrighted material. Everything other than those items will be released in the weeks ahead," Pompeo told Fox News on Monday.
During the 2011 operation, US Navy SEALs seized documents from Bin Laden's compound in Abbottabad, Pakistan ‒ including family letters, documents relating to Islamic history, and notes about Al-Qaeda operations.
The documents that can be released will have "lots of hands touching them and making good judgments about how to make sure that we don't have a 9/11, that we don't have this kind of risk again," Pompeo said.
Details of what porn Bin Laden was indulging in were requested by the website BroBible in 2015 under a Freedom of Information Act request, asking"I'm a man. I can handle knowing what kind of porn Osama Bin Laden watched. Ain't gonna make me like him more, ain't gonna make me hate him less."
The request was rejected, with the CIA telling the website the agency was prohibited from "mailing obscene matter."
According to the US government, Bin Laden was shot dead in the raid and buried at sea, nearly 10 years after the organization he led, Al-Qaeda, carried out the September 11 attacks in New York and Washington, DC.