Secret 'furry' life revelations force Connecticut councilor to resign
Published time: 12 Sep, 2017 07:30
Edited time: 13 Sep, 2017 17:54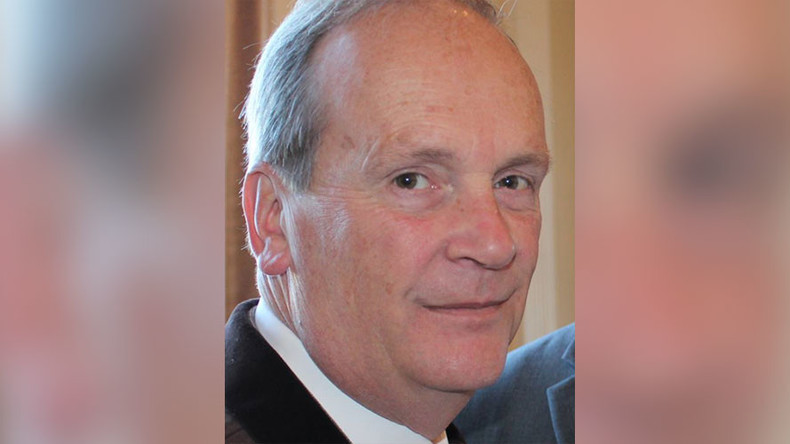 A Connecticut town councilor was forced to resign after his profile on a website for people who like to dress up in animal costumes was posted online.
New Milford Councilman Scott Chamberlain, who has never made a secret of his involvement in the subculture, had been up for re-election prior to the appearance on Facebook of pictures of his profile from sofurry.com.
The profile included a list of his "loves", "likes", "tolerates" and "hates". Some of his apparent entries were sexual in nature, with his profile indicating that "rape" is something he tolerates.
READ MORE: Webcam sex pics leads to doubling of 'sextortion' blackmail cases in a year
In an interview with the Danbury News Times Thursday, Chamberlain explained his involvement in the "furry" community as a harmless hobby. "It's nothing to do with sex; it's an interest in cartoon animals," he said, citing examples such as Kelloggs' Tony the Tiger and Disney's Mickey Mouse.
Chamberlain, whose avatar on the site is a foxlike character named "Gray Muzzle", also said that he writes a "a soap opera" read by hundreds of sofurry.com users that includes some sexual situations.
He published his resignation on his Facebook page Saturday, but it appears to have since been deleted.
Speaking to the New York Post, New Milford Mayor David Gronbach said he took a dim view of the profile and called for Chamberlain's resignation.
"In response to information about 'likes' on a personal page by Councilman Chamberlain, I have called for his immediate resignation from the Town Council and any other appointed Boards and Commissions," Gronbach said.
"As public servants, we are held to a higher standard and Mr. Chamberlain's apparent posts do not meet that standard."
READ MORE: 3D sex avatars could be latest revenge porn weapon
Peter Mullen, the town's Democratic chairman, said Chamberlain had told him that his interest was in "science fiction adult literature."
"Literature is one thing, but this kind of stuff takes on a whole different level," Mullen told the Danbury News Times.