Suspect arrested following active shooter situation at Ohio high school – police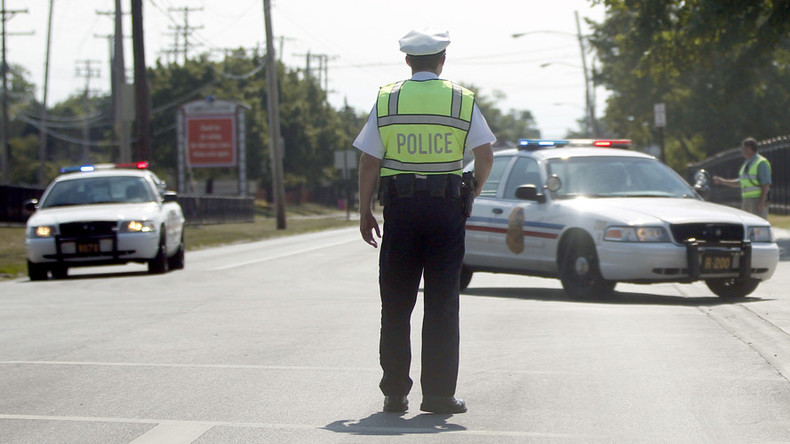 A suspect has been arrested following an active shooter situation at the Scioto High School in Dublin, Ohio, according to police. No injuries or deaths were reported.
"SWAT made an arrest, gun taken, no injuries. Excellent job by our officers!" Columbus Police wrote on Twitter.
Police were called to the scene at around 8:30 local time on Friday, WCMH-TV reported.
Columbus Police announced the incident on Twitter, urging people to avoid the area.
Authorities say the school was placed on lockdown and officers were searching the building.
There have been no reports of injuries or deaths related to the incident.
Students and staff are safe, administrators said, urging parents not to come to the school.
Dublin is a suburb of Columbus, the capital of Ohio. The community of approximately 43,000 residents is located in the northwest corner of Franklin County.
Just before 11 am local time, the city school administration announced that students from Scioto were transported to another school, where they can be picked up by the parents.