Credit company warns 143mn people may be affected in data breach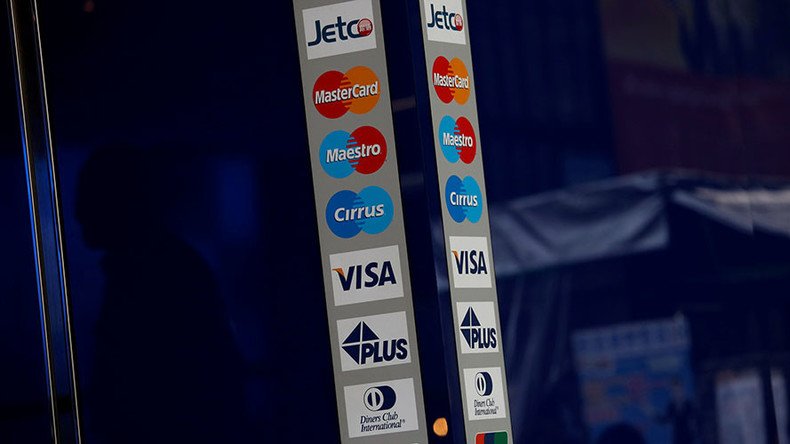 Equifax Inc. says a breach of their system may affect 143 million people in the US. About 209,000 credit card numbers were also compromised, marking one of the worst breaches in US history due the scope and importance of information exposed.
The Equifax breach is different than other situations where data is compromised, due to the possibility that consumers may not be aware they are customers of the company. This occurs because Equifax obtains its data from credit card companies, retailers, banks and lenders which report on credit activity of individuals to credit reporting agencies, CNN reported Thursday.
The company discovered the breach on July 29 and said, "Criminals exploited a U.S. website application vulnerability to gain access to certain files," according to CNBC.
Equifax stated "certain dispute documents with personal identifying information for approximately 182,000 U.S. consumers" was also exposed.
Equifax Chairman and CEO Richard Smith apologized to consumers and customers alike, and said he knows the breach affects what Equifax is charged with protecting, CNBC reported.
Equifax stated they are notifying people by mail who had their information exposed. The company is also working on an investigation with state and federal authorities, as their own private investigation into the incident is now complete.
In the days after the breach, three Equifax senior executives, including the chief financial officer, sold shares of the company worth about $1.8 million.
READ MORE: New York data breaches hit all-time high as 1.6mn users' records exposed
None of the sales appear to be part of pre-scheduled trading plans, which let executives sell stock at regular intervals. Each executive still owned thousands of shares of the company following the completion of the sales, as filings show, Business Insider reported.
You can share this story on social media: