US Predator drone crashes in Turkey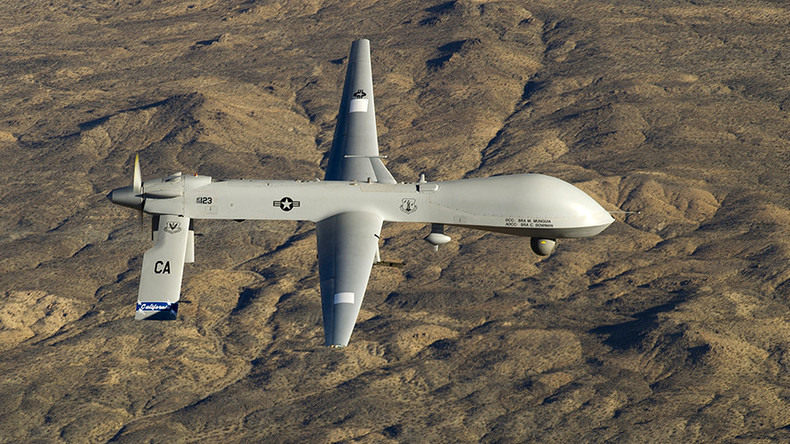 A US Air Force MQ-1 Predator drone has crashed in southeast Turkey, the Incirlik Air Base has confirmed. This is the second drone crash in four days involving Predators flown from the joint US-Turkish base near the Syrian border.
Monday's crash happened around 11:50 am local time (0850 GMT), the 39th Air Base Wing said in a statement. No further information about the incident was made available.
Another Predator crashed shortly after taking off from Incirlik on Thursday evening, ending up in a field near the city of Adana. That drone was retrieved by US and Turkish officials, the 39th ABW said in a statement. There were no civilian or military injuries.
Incirlik hosts an US Air Force contingent involved in NATO missions and the US-led coalition against Islamic State (IS, formerly ISIS/ISIL) in nearby Iraq and Syria.
The General Atomics MQ-1 Predator is a remotely piloted aircraft used for reconnaissance or targeted airstrikes since 1995. It can be armed with two AGM-114 Hellfire missiles or other ordnance. The US military is looking to phase out the Predator in favor of the newer and larger MQ-9 Reaper drones in the near future.