Trump elevates US Cyber Command to independent status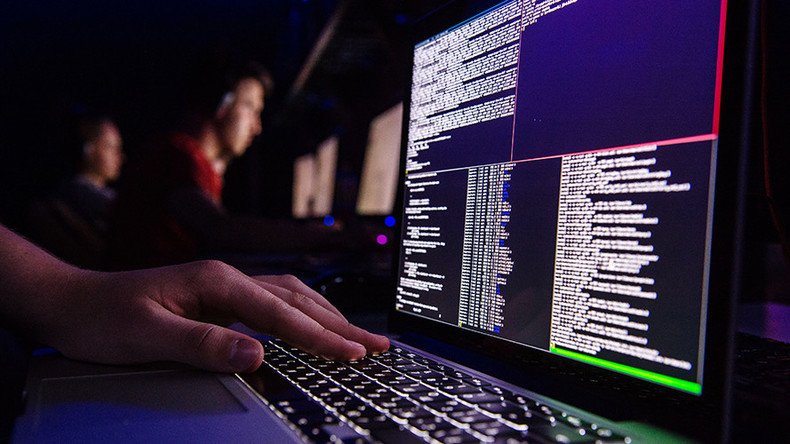 President Donald Trump has ordered the Pentagon to elevate the status of the United States Cyber Command to a unified combatant command in its own right, and said his administration is considering separating it from the National Security Agency.
The newly revamped Cyber Command will "help streamline command and control of time-sensitive cyberspace operations by consolidating them under a single commander with authorities commensurate with the importance of such operations," said the president's statement released on Friday.
"Elevation will also ensure that critical cyberspace operations are adequately funded," Trump added.
The unit will be working to develop cyber weapons, punish intruders and tackle adversaries, Reuters reported.
The elevation of the command's status "demonstrates our increased resolve against cyberspace threats and will help reassure our allies and partners and deter our adversaries," Trump wrote.
Secretary of Defense James Mattis is examining the possibility of separating the newly-established United States Cyber Command from the National Security Agency, of which it is now part, according to the White House.
Mattis will announce recommendations on this matter at a later date, Trump stated.
Presently, the Cyber Command is headed by Admiral Mike Rogers, who is also director of the NSA. It was not immediately clear who would be in charge of the newly elevated combatant command.
In April 2016, the Obama administration publicly acknowledged it was looking at elevating the status of Cyber Command. The possibility of spinning off CYBERCOM was also mentioned in former Defense Secretary Ash Carter's plan to reorganize the Pentagon.
The Cyber Command becomes the tenth US global combatant command, and the fourth one without a geographic limitation. The Pentagon has divided up the world into six regional commands - NORTHCOM and SOUTHCOM for the Americas, CENTCOM for the Middle East, EUCOM for Europe and Russia, AFRICOM for Africa and PACOM for the rest of Asia and the Pacific - while the Strategic (STRATCOM), Transportation (TRANSCOM) and Special Operations (SOCOM) have global responsibilities.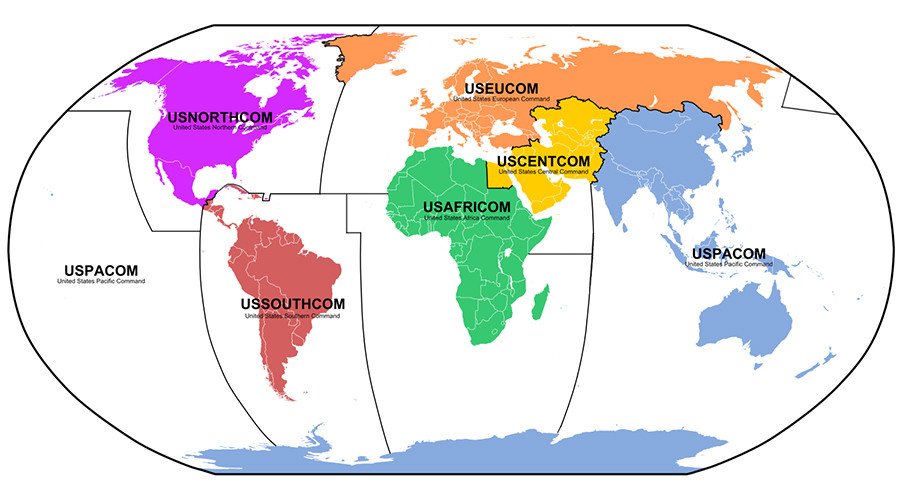 You can share this story on social media: