Google cancels neo-Nazi website's registration over Terms of Service violation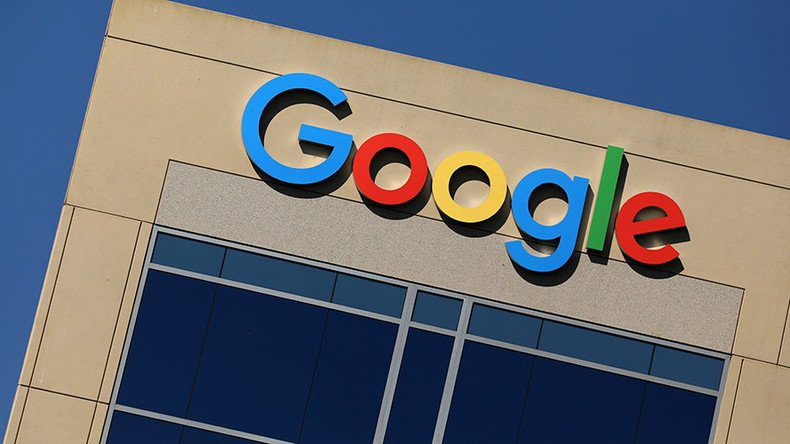 Already dropped by another webhost, white supremacist website Daily Stormer lasted only hours with Google Domains. The bloodshed in Charlottesville brought attention to the neo-Nazi site, which remains online, despite GoDaddy and Google refusing registration.
"We are cancelling Daily Stormer's registration with Google Domains for violating our terms of service," a Google spokesperson confirmed to RT America via email Monday.
Another web-hosting service, GoDaddy, made the same move Sunday evening, after Daily Stormer's founder, Andrew Anglin, wrote a screed against Heather Heyer, the 32-year-old victim killed when an alt-right supporter drove his car at a high speed into a crowd Saturday.
It is unclear how many hours Daily Stormer was registered under Google Domains Monday, and Google pointed RT America to a general rule that it cited in canceling the alt-right website's registration.
Google highlighted its terms that a registered site "will not violate any applicable laws or regulations, legal rights of others," as well as Google's own policies against "spam, phishing, or other deceptive practices" which include "distributing malware or other items of a destructive or deceptive nature; or allowing child sexual abuse imagery or other exploitation of children."
Daily Stormer remained online Monday evening, after the founder alleged that hackers had briefly taken down the site. Anglin blamed the hacker group Anonymous, but a Twitter account associated with that group denied the allegation. Meanwhile, the account @AnonyInfo, has taken credit for shutting down similar alt-right websites.
READ MORE: Neo-Nazi website calls for march with 'high-powered rifles' against Montana Jews
You can share this story on social media: