College student avoids suspension after grading, posting ex-girlfriend's apology note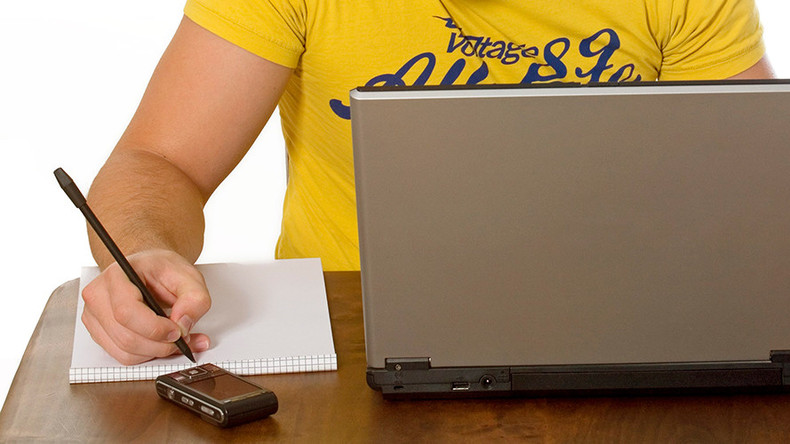 A college student who faced suspension after tweeting an apology letter from his ex-girlfriend, which he 'graded' for errors, has successfully appealed the penalty. What was supposed to be a joke turned out to be much more than the man bargained for.
Nick Lutz, 21, who felt betrayed by his ex-girlfriend, sent the apology she wrote him to his friends, who gave him the idea to grade the apology and return it to the woman.
Read more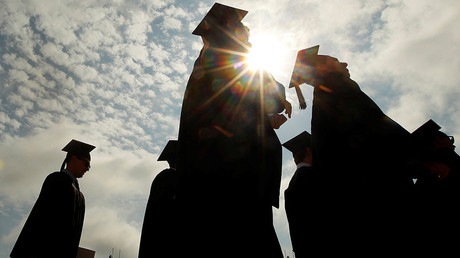 Lutz scanned through and made comments on the letter with a red pen and ultimately came to a final grade of 61 out of 100, a D-minus. He posted the graded letter on Twitter in February, and it eventually went viral.
The woman who wrote the note felt as if she was being cyber bullied and went to the Volusia County Sheriff's Office, but nothing moved forward there. The ex-girlfriend then filed a grievance at Lutz's school, the University of Central Florida, where she is not a student.
UCF was less than pleased with the hugely popular tweet and decided to suspend Lutz, a senior, for the summer and fall 2017 semesters. UCF also assigned him a mentor while placing him on probation until graduation.
The school had said that Lutz violated their code of conduct, because the post was "disruptive" and "harmful," the Miami Herald reported.
On Wednesday, the school charges against him were revoked, a press release posted on Facebook from his attorney, Jacob V. Stuart, showed.
On Monday, Lutz posted to Facebook and spoke about how trying the case had been on him and his family. He also shared his appeal letter that was sent by his lawyer to UCF.
Read more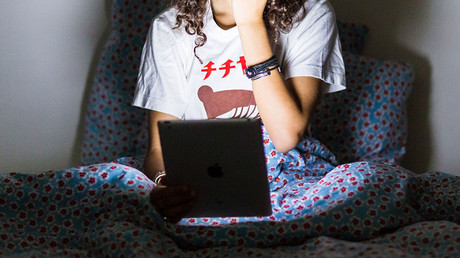 Before the school dropped its charges, Lutz's attorney had asked, "How does UCF decide what's morally harmful?" the Herald reported.
"There was nothing derogatory about it. It was obvious he was making fun of her, but that's the beauty of the Constitution," he added.
Lutz pointed out some spelling mistakes in the now-infamous letter. "The thought of you has made me loose my sanity," she wrote. "Lose," Lutz wrote, as he changed the misspelled word.
The ex-girlfriend also made blatant attempts to win back Lutz in the written apology. "I just hope to God you have thought about me like I have you," she wrote. Lutz replied with a red arrow pointed to the error, "I have not," he wrote.
The spiteful UCF student gave an explanation for the final grade left on the note.
"Long intro, short conclusion, strong hypothesis but nothing to back it up," Lutz explained at the end of the letter.