List of 'dirty' Los Angeles sheriff's deputies to remain secret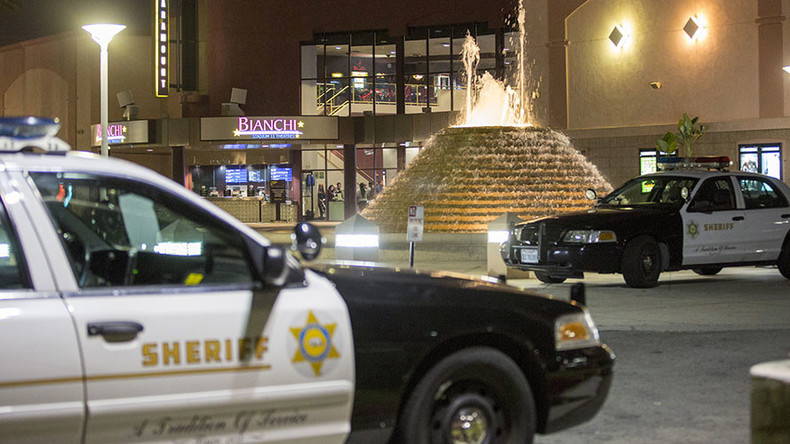 The names of Los Angeles County Sheriff's deputies who've lied, stolen, used excessive force or falsified reports cannot be handed over to prosecutors, even in pending criminal cases, a California appeals court ruled.
The decision was made by the state's 2nd District Court of Appeals on Tuesday.
"Notifying an outside agency, even a prosecutor's office, that a deputy has an administratively founded allegation of misconduct involving moral turpitude cannot be characterized as anything other than disclosing information obtained from the peace officer's personnel file," Appellate Judge Douglas Sortino wrote in the 65-page opinion.
Judge Tricia Bigelow concurred in the decision.
The ruling is the latest round in a fight over a secret list of 300 Los Angeles County Sheriff's deputies with histories of misconduct.
"It's a victory for cops everywhere," Elizabeth Gibbons, an attorney for the Association of Los Angeles Deputy Sheriffs (ALADS), the union that represents rank-and-file deputies, told the Los Angeles Times.
The targeted group represents about 3 percent of the department's roughly 9,100 deputies.
Judge Elizabeth Grimes wrote she concurred with the majority opinion, with one significant exception.
"I cannot accept the majority's principal conclusion: that when the personnel records of a peace officer, who is a potential witness in a pending criminal prosecution, contain sustained allegations of misconduct, the Los Angeles County Sheriff's Department cannot disclose that fact to the prosecutor," wrote Grimes, according to Courthouse News.
California has some of the strictest protections for law enforcement officer records in the country. Discipline hearings, personnel files and even the names of officers accused in internal affairs investigations are secret.
In November, the deputies' union sued the department over Sheriff Jim McDonnell's attempt to disclose the list to the district attorney's office.
McDonnell's efforts were to provide a heads-up on those deputies that could potentially be vulnerable to credibility attacks if they were called to testify.
Attorneys for the union argued revealing the names to prosecutors, even in pending cases, would violate state peace officer confidentiality laws and draw unfair scrutiny of deputies whose mistakes might have happened a long time ago.
Read more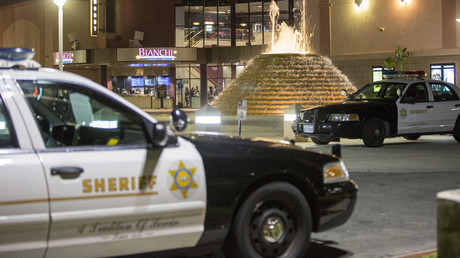 A Superior Court judge agreed in January but said the department could turn over the names of problem deputies when there's a pending criminal case in which an officer might testify.
In February, a two-judge appellate panel granted the union's request to put a temporary hold on the transmission of names.
A trial court in Los Angeles sided with the union and issued an injunction barring disclosure of the names, except for deputies who might be called to testify in criminal proceedings.
Advocates for police transparency slammed Tuesday's decision.
"There should not be greater concern for protecting officers with histories of lying, domestic abuse, evidence tampering and other immoral conduct from public scrutiny than for ensuring that individuals accused of crimes receive a fair trial," said Melanie Ochoa, staff attorney for the American Civil Liberties Union of Southern California.
The ACLU, along with other advocacy groups, filed a friend-of-the-court brief in March, asking the court to reject the union's request.
Under the 1962 US Supreme Court ruling in Brady v. Maryland, prosecutors are obligated to alert defendants to any evidence that could aid the defense. That evidence includes information that could undermine an officer's credibility. Not doing so could result in wrongful convictions.