'Subhuman Conditions': Largest women's prison in US without water for days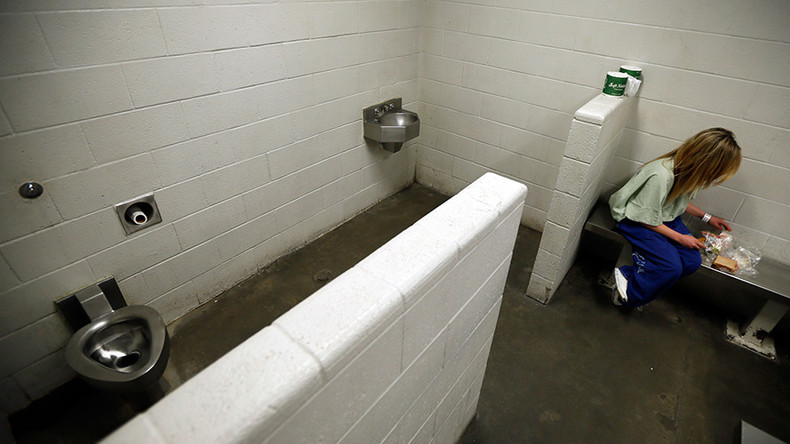 Florida's Lowell Correctional Institution, which holds female offenders between the ages of 14 and 24, as well as pregnant women, has been without running water for several days. Some inmates have reportedly had to pay for drinking water.
Weekend storms caused damage to the prison's water pumps, said Florida Department of Corrections (FDOC) officials. The geothermal line, which helps cool the non-air conditioned prison, was also damaged.
Over 2,000 inmates were left without running water for days until part of the supply was repaired on Tuesday. Officials say the water is not drinkable until more tests have been made.
Read more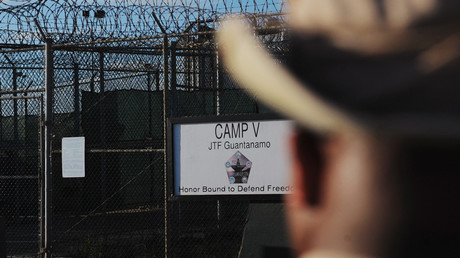 "The test and waiting period are to ensure the water is safe to drink. Until then, drinking water is being brought in continuously," said Ashley Cook, press secretary for the FDOC.
Some inmates have told friends and relatives they have had to pay for drinking water, the Miami Herald reported on Monday.
"They say they're bringing water in, but they're telling the girls they have to buy it off the canteen,'' a former Lowell inmate wrote on Facebook.
"All inmates have access to drinking water. Toilets and sinks are operational using non-potable water being brought into the institution," the FDOC said in a statement.
Carmen Hickman, the mother of one of the inmates, told the Ocala Star-Banner Tuesday that her daughter said the women were so hot and sweaty from lack of air conditioning they were using standing water from toilets to wash.
Several people who work at the prison said the stench was so bad in the dorms that officers and other staff have not been able to work, the Miami Herald reported.
"It's a disgusting mess; the women are living in subhuman conditions,'' a woman who works at the prison told the newspaper. She declined to reveal her name for fear of getting fired.
Lowell was built in 1956 and is the largest women's prison in the country. It is located in Ocala, about halfway between Gainesville and Orlando in northern Florida.