'Nobody really knows for sure' – Trump on allegations of Russian involvement in US election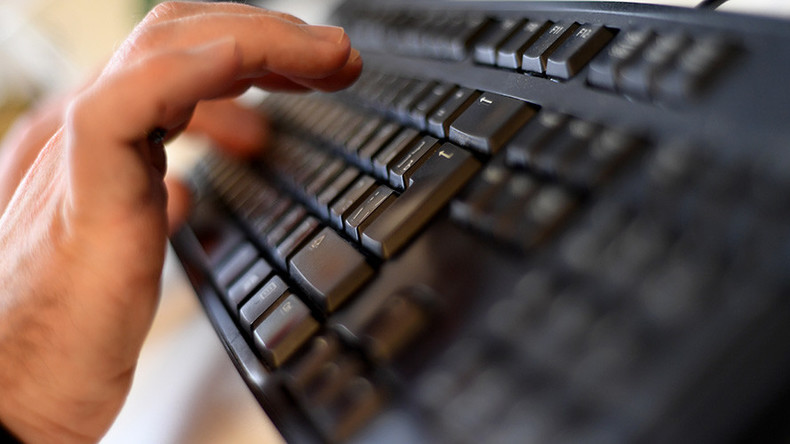 US President Donald Trump has said that "nobody really knows for sure" if Russia was behind the hacking during the 2016 US election. He spoke during a state visit to Poland, just hours before his first meeting with Russian President Vladimir Putin.
Asked if he can definitively confirm Russian interference in the 2016 election, President Trump was somewhat vague.
"Well I think it was Russia and I think it could have been other people and other countries," he said. "It could have very well been Russia but it could well have been other countries and I won't be specific but I think a lot of people interfered."
"Nobody really knows. Nobody really knows for sure."
Trump also said that Barack Obama had been aware of the hacking allegations, claiming that the former US president attempted to keep the entire matter under wraps.
Read more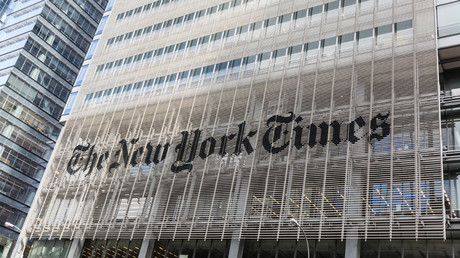 "The thing I have to mention is that Barack Obama… when he was president, found out about this in August, the election was in November, [so] that's a lot of time he did nothing about it. Why did he do nothing about it? He was told it was Russia by the CIA as I understand it. They said, he choked. Well, I don't think he choked, I think he thought that Hillary Clinton was going to win the election and he said let's not do anything about it."
Trump also gave an example of baseless allegations driving US foreign policy before.
"I remember when I was sitting back listening about Iraq. Weapons of mass destruction. How everybody was 100 percent sure that Iraq had them. Guess what: that led to one big mess. They were wrong."
During the state visit, Trump also mentioned Russia's "destabilizing behavior" to the Polish president, while making a deal on the Patriot missile defense systems set to be delivered to Poland within a few years.
Moscow has expressed hope that "a working dialogue" will be established at the meeting between Putin and Trump, because it is "probably vital for all the world in terms of improving efficiency in resolving a critical mass of conflicts and problems, which is growing day by day," according to a statement on Wednesday by Kremlin spokesman Dmitry Peskov.