Federal appeals court blocks Trump's attempt to roll back Obama-era methane rules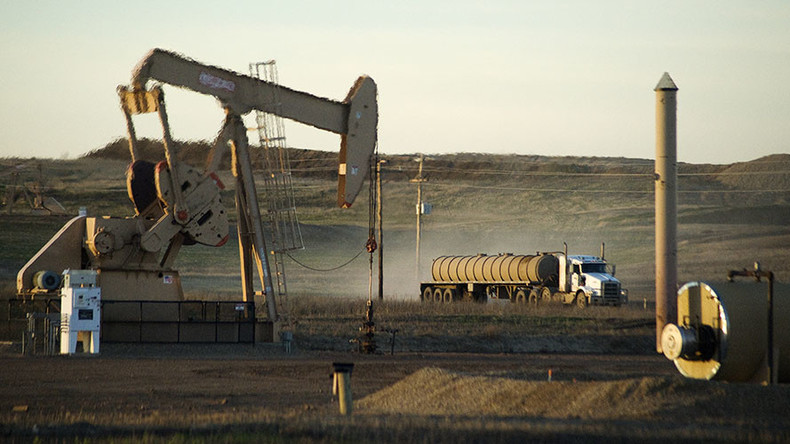 The Environmental Protection Agency's 90-day suspension of new emission standards on oil and gas wells has been struck down by a US appeals court. EPA Administrator Scott Pruitt has long sought a repeal of the Obama-era rules.
A three-judge panel of the US Court of Appeals for the District of Columbia Circuit ruled 2-1 that the EPA would be allowed to reconsider a 2016 ruling that limited methane and smog-forming pollutants emitted by oil and gas wells, but could not delay the date it begins.
Two judges concluded, "the administration record thus makes clear that industry groups had ample opportunity to comment on all four issues on which EPA granted reconsideration, and indeed, that in several instances the agency incorporated those comments directly into the final rule."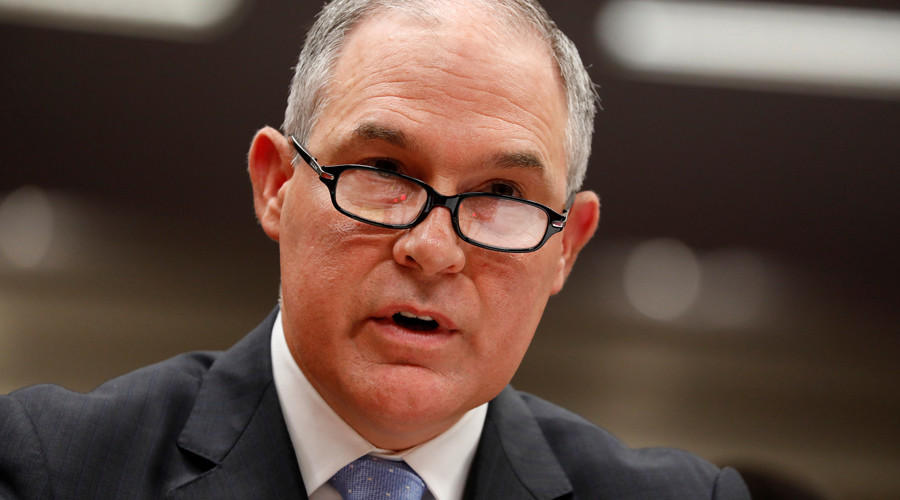 READ MORE: Mining in Alaska may return as EPA scraps Obama-era regulations
Judge Janice Brown wrote a dissenting opinion in the case.
Pruitt, the new head of the EPA, had been looking to extend a suspension on these activities for two years.
There will be a separate administration public hearing on the same extension next Monday, according to the Washington Post.
"The court's ruling is yet another reminder, now in the context of environmental protection, that the federal judiciary remains a significant obstacle to the president's desire to order immediate change," Richard Lazarus, environmental-law professor at Harvard Law School, said in an email as reported by the Post.
Lazarus continued, "the DC Circuit's ruling today makes clear that neither the president nor his EPA administrator, Scott Pruitt, can by fiat unilaterally and instantaneously repeal or otherwise stay the effectiveness of the environmental protection rules put into place during the Obama administration."
Former President Barack Obama had put in place a rule in 2016 that was connected to a regulatory strategy which sought to reduce methane emissions.
At the time, Pruitt was the Attorney General of Oklahoma and he and others sued the EPA to overturn the legislation.
Pruitt has also begun to move on suspending or revoking many other measures which were implemented during the Obama years. This includes a two-year delay on a certain regulations aimed at minimizing chemical accidents.
You can share this story on social media: