Nationwide outage hits Chase bank customers before 4th of July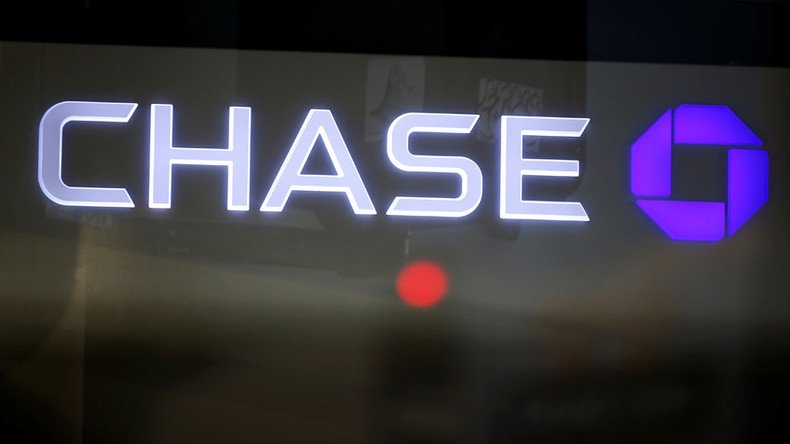 The second-largest bank network in the US went down coast to coast, leaving customers unable to access their accounts or withdraw money Monday. With less than a day before the 4th of July, many on Twitter speculated the outage to be a latest Russian attack.
On Monday, JPMorgan Chase announced that they were "experiencing some slowness on parts of chase.com and mobile."
"We're actively working on it and hope to have things back to normal soon," Trish Wexler told the Washington Post.
At 12:15pm EST, Chase tweeted that they were "working to restore full access to our website and mobile app."
A message on the Chase website explained to customers that the outages were due to the bank "making a few improvements"according to the Cleveland Plain Dealer.
The bank said customers would not be able to access their information or schedule bill payments or transfers.
However, customers reported that entire branches had been shut down Monday, while others complained they were unable to pay their rent and bills, withdraw money from ATM's, or even access their information over the phone or in person.
Some even reported their account balance showed zero balances or simply read N/A.
By 8pm, Chase declared that their site and app were "back at full strength." They also said that any deposits made to Chase checking and saving accounts Monday would be available Tuesday.
While many on Twitter vented anger at the bank, others speculated the outages were caused by a massive Russian hack.
You can share this story on social media: