Racial disparity in US infant mortality increasing – study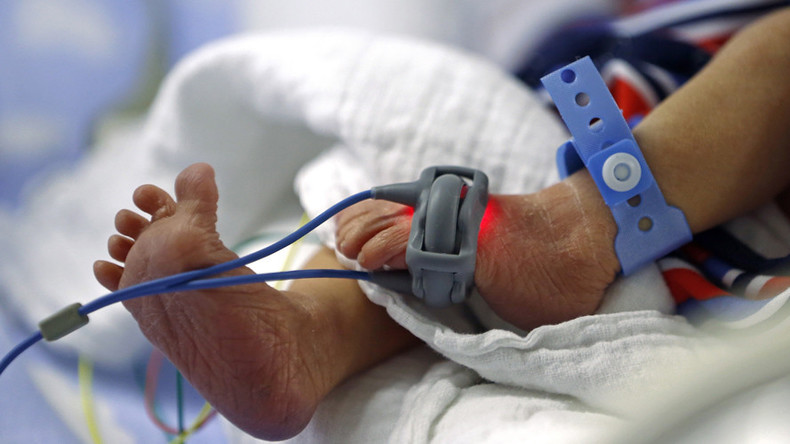 The gap between black and white infant mortality rates is growing wider after a decade of shrinking, a new study has found.
Read more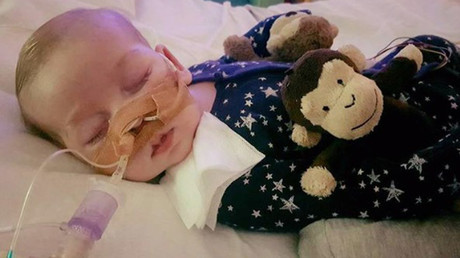 A team of researchers at McGill University in Montreal, Canada, compared data on live births and deaths during the first year of life for black and white infants, and found the overall decline in the infant mortality rate has benefitted whites infants more than their black counterparts, according to a study published in JAMA Pediatrics on Monday.
In 2017, a report from the US Centers for Disease Control and Prevention (CDC) showed that the infant mortality rate in the US plummeted by 15 percent from 2005 to 2014.
The study from McGill University also found the mortality rate decreased between 2005 and 2012, supporting the CDC's findings. They even found the mortality rate among black infants decreased faster than their white peers until 2012, when the mortality rate of black infants plateaued.
In 2014, the mortality rate of black infants increased from 11.4 to 11.7 deaths per 1,000 births.
"The sustained progress in reducing infant mortality among black infants since 2005 has stalled in the past few years. This has led to increases in the absolute inequality in infant mortality between black and white infants during the past 3 years," the report said.
At the same time, the mortality rate of white infants declined by 16 percent – from 5.7 deaths per 1,000 births in 2005 to 5 per 1,000 births in 2015.

In 2015, the last year the team collated data, black infants were nearly 2.5 times more likely to die in their first year than their white peers, compared to 2012, when black infants were 2.3 times more likely to die in their first year than white infants.
Read more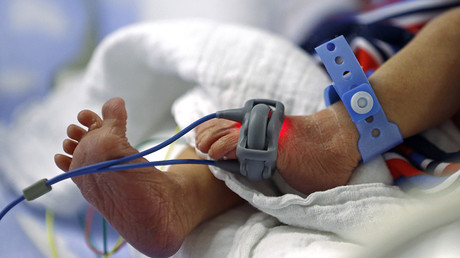 "When we see a year in which things are starting to get worse again, that's kind of a canary in the coal mine, that's kind of a warning sign," Jay Kaufman, co-author of the study, said, according to Stat News. "The end of this period of improvement is something that's very alarming."
The study found the single largest contributor to the widening infant mortality gap was the preterm birth rate, which is nearly 50 percent higher for black infants than it is for white infants.
The team claimed 60 percent of the mortality rate among black infants was preventable and would not occur in white communities. They estimated that nearly 4,000 black infants who died in their first year could have been saved if they had access to the same healthcare as white babies.
"We have values of social equality, that people should have equal life chances and equal opportunities and equal access to basic human rights like medical care and the right to have a healthy pregnancy, and these kinds of observations about these tremendous inequalities are evidence that we're far from that goal," Kaufman said.