Texas Supreme Court denies benefits to married same-sex couples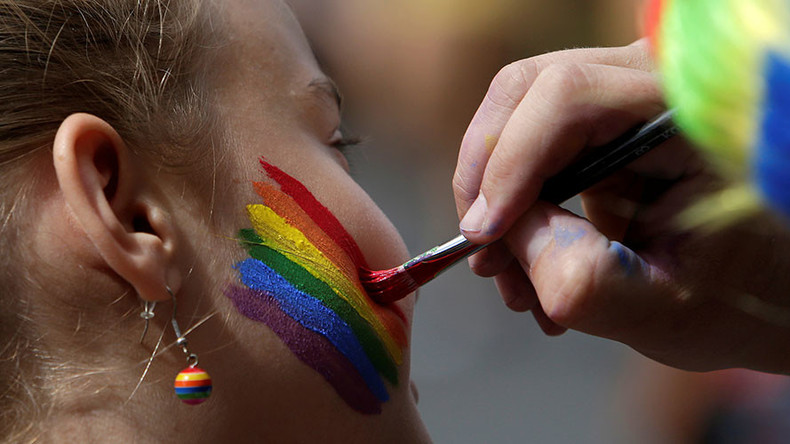 The Texas Supreme Court has ruled that the financial benefits of marriage do not have to be granted to same-sex couples on the same terms and conditions as opposite-sex couples.
The court unanimously reached the decision on Friday in the case Pidgeon v. Turner, which challenged a decision by the City of Houston to provide its public employees' same-sex spouses the same benefits that it provides to those of the opposite sex.
The case was taken in response to the US Supreme Court's 2015 ruling in Obergefell v. Hodges, which legalized same-sex marriage and required governmental departments to allocate benefits to same-sex spouses of governmental employees.
Read more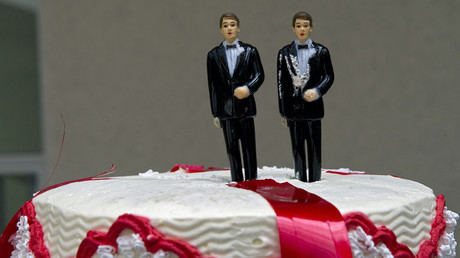 The case was taken by two men who objected to Houston's decision to comply with the Obergefell decision because they are "devout Christians who have been compelled by the mayor's unlawful edict to subsidize homosexual relationships that they regard as immoral and sinful."
The plaintiffs contended that Houston's benefits policy goes further than the Obergefell decision requires. The Texas Supreme Court has now agreed.
The decision has reverberated around America, drawing impassioned reactions from both sides of the political divide. It has been welcomed by conservatives, with Texas Attorney General Ken Paxton saying that the decision "recognized that Texas law is still important when it comes to marriage," the Statesman reports.
READ MORE: Swedish PM tells priests to carry out same-sex marriages 'or do something else'
Jonathan Saenz, of Texas Values, who was an attorney in the case, praised the court's ruling: "Today's unanimous ruling from the state Supreme Court is a huge win for Houston taxpayers and for those who support the state's marriage laws.
"We are not aware of any other case like this in the nation, which is why today's action by the Supreme Court and defeat for the City of Houston is highly significant."
Outcry has been sparked among advocacy groups. Sarah Kate Ellis, the CEO of LGBTQ media advocacy organization GLAAD, said: "The LGBTQ community and our allies must remain visible and push back harder than ever against attacks on acceptance."
"The Texas Supreme Court's decision this morning is a warning shot to all LGBTQ Americans that the war on marriage equality is ever-evolving, and anti-LGBTQ activists will do anything possible to discriminate against our families," Ellis said.