Swiss company ordered to pay billions in reparations to Kansas farmers over GMO corn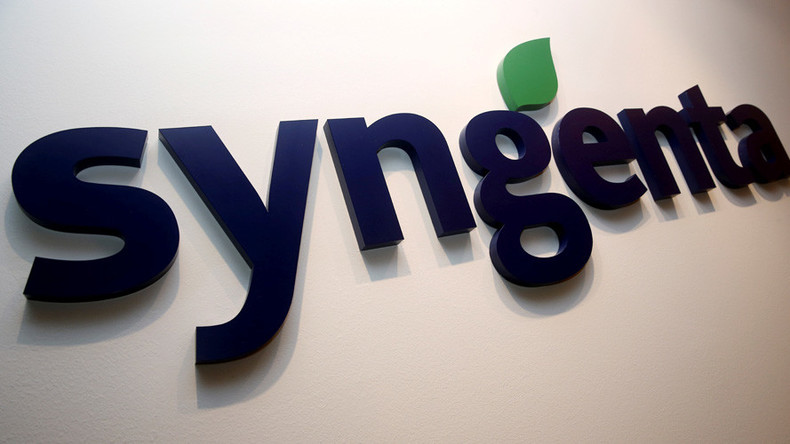 A US district court has ordered Swiss agrochemical company, Syngenta, to pay out US$217.7 million to Kansas farmers who say the company commercialized a genetically modified corn product before being approved by China, a major corn importer.
Friday's ruling by a US district court in Kansas arose from farmers claiming that the Swiss agro giant caused them catastrophic damage when Chinese authorities began refusing shipments of corn shipments in 2013, after detecting a chemical that had not yet been approved by the Chinese government, according to court documents.
The farmers' case was the first to go to trial, but thousands of corn producers and traders are now also seeking compensation for lost revenue from the Swiss company.
Lawyers for the corn producing farmers released a statement saying the court's decision is "only the beginning." They claim that damages for farmers nationally totaled $5.77 billion, according to court documents.
Syngenta said it appeal the decision which calls for compensatory but no punitive damages, Reuters reported.
"We are disappointed with today's verdict because it will only serve to deny American farmers access to new technologies even when they are fully approved in the US," the agro giant said in a statement, denying any wrongdoing.
In 2010, Syngenta started selling a strain of insect-resistant genetically modified strain of corn called Agrisure Vipter, Reuters reports. In 2013, it started selling another strain called Agrisure Duracade.
China did not approve Viptera until December 2014 and Duracade is still awaiting approval, according to Reuters.
You can share this story on social media: